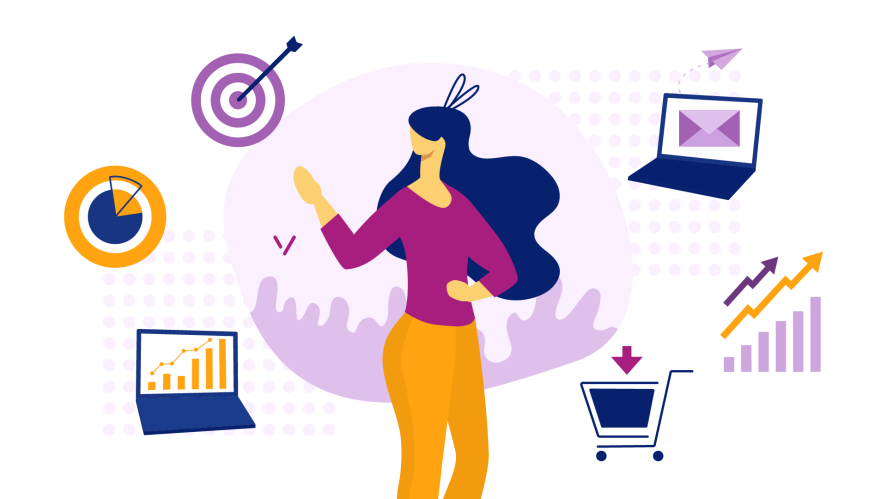 Omnichannel Marketing 2020
The customer experience comes in many different shapes and forms, as do their purchase methods. Today, we're connected to a vast digital network that allows us to browse digitally through our phones, tablets and computers to make a purchase. The overlap between shopping online and purchasing something at the store, almost did not exist.
85% of digital consumers start the purchasing workflow on one device yet finish it on another

Quote: Google
Today? Because of recent technological advancements, the shopping experience has been revolutionized. You might make your initial research at home, check the inventory with your tablet and ultimately go to your store of choice to pick up your desired item. This is where Omnichannel marketing comes in. It's 2020 and it's time for you to adapt accordingly. Let's create a customer experience your shoppers will never forget!
What is it?
You're already familiar with multi marketing. But just in case, let me remind you. You use marketing channels to showcase information to all of your viewers and customers. And channels could simply mean the social media you use or even your e-shop. So that's the online approach of multi-channel marketing, there's also the offline aspect. Here, it comes in the form of face-to-face interactions and even print advertisements. Do you get the picture now?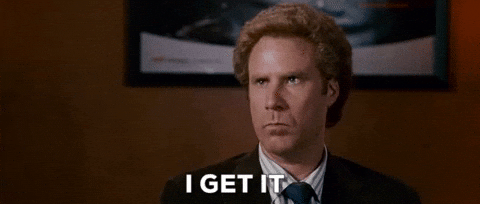 Omnichannel marketing takes elements of these channels ( including the offline) and adapts everything into one method of approach. What I mean by that is, every point of interaction that your customer has, is connected to the entire picture of your marketing plan.
Old vs New
Chances have it, most businesses practice multichannel marketing, the old method. Now, don't get me wrong. This method still holds up and proves to be quite useful for smaller businesses trying to get a running start. Why? Simply put, being on several channels is an essential point to your marketing strategy.
To help you better understand
Multichannel marketing is all about as many touch points as possible. The idea is to get your message across as often as possible and to as many possible customers as possible. The final result comes out more affordable at a small scale because it's less coordinated.
51% of companies today use at least eight channels to interact with customers

Source: Aberdeen Group
Omnichannel marketing is all about seeing the bigger picture. The vision of your brand experience. This is all about taking the effort to understand the path that each individual takes and how you can interact with them at every stage of this page. In many way it's like a revolutionized sales funnel ( Better yet: Video Sales Funnel Success ).
Starting to get ideas? Good. Omnichannel is all about being connected, there's a certain flow to the marketing strategy that it provides. It's about seeing the holes in your strategy, and making sure that you're not putting your possible customers on a detour to nowhere.
An unforgettable experience
So we've gone over the basics. Let's talk about ways in which this new marketing strategy approach intertwines the customer experience. The goal is to get from point A to point B without any unnecessary distractions. Put yourself in the customers shoes, how would you want that journey to look? As smooth as possible.
9 out of 10 consumers want an omnichannel experience with seamless service between communication methods

Source: UC Today
Every choice the consumer makes should reflect the end goal, a seamless purchase.
Here's an example
So let's imagine a scenario where one of your customers stumbles open of your ads. Your ad claims that you're currently having a 40% off discount on certain items. The user clicks that very ad, which takes the customer to the store website, so far so good. The website opens and all of the items that are currently on sale, and 40% off, are immediately shown. Great! The customer chooses the pair of shoes that they've been eyeing since 2019, and during the checkout process, they pick to pick it up at their nearest store. Once at the store, you provide the automatic kiosk your details, and an employee hands you your product!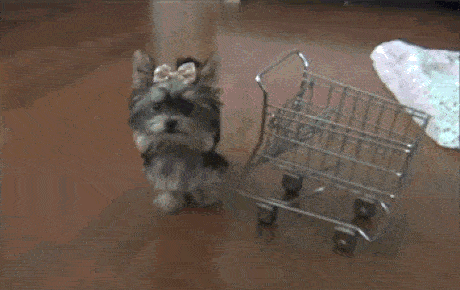 Did you see that? We used everything together to create a seamless purchase. Jumping from social media to an actual website and eventually landing at the store of your choosing, the journey was flawless and lacked any distractions along the way. This is what omnichannel is all about, letting the customer experience a natural flow to the checkout page.
Integrating the omnichannel method
So where do you even begin? Marketers swear by their techniques, and there isn't really one way to implement a proper Omnichannel strategy. Let's go over a few ways in which you could start, this should help!
The Customer Experience
We've been going over how intertwined Omnichannel marketing is with the customer journey, remember? That's why this is the first thing you should focus on when laying out your plan.
If you've been working with a multi-channel system for years, this is the time to dissect every aspect of that and how to use the information that you already have into integrating it with the omnichannel experience. In the end, the customer should never have to work hard to get what he wants from you.
60% of millennials expect consistent brand experiences—whether in-store, online or by phone.

Source: SDL
A good idea is to start analyzing every channel you've currently been driving sales with, and seeing what makes them work the way they do.
Data-driven
This is where your CRM comes in. Hopefully by now, you've been keeping important information on your customer base, it's time to use that.
Use the information you have to predict the customers needs ultimately to grow ROI and most certainly, to reduce churn. Lay out the information and sort it. You may be surprised to see what you find. Especially when it comes to your target audience. Don't always assume that you know your target audience. Trends change, times change and technology changes, forcing audiences to evolve overtime as well. Don't neglect the information that you have in front of you, it will be crucial for the next part.
Segmentation
Sort your information by groups to get a better understanding of their customer journey. It's all about the fine details. Do you see any patterns in your groups? Take note of that! Who is staying loyal and why. Who is making repeat purchases and when. These are all things that will help you create the omnichannel experience.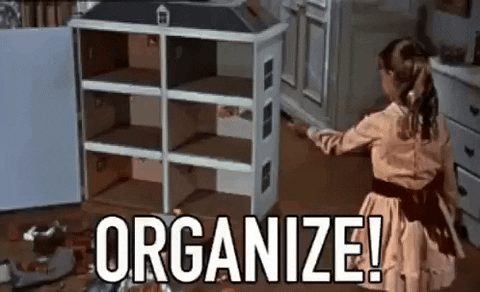 Purchase frequency is also a good one to consider. How often are your customers making that crucial purchase? Once you have the proper information, you can start narrowing down your strategy. Nuturing your customers in ways that's focused on their purchase patterns.
Personalization
You've segmented your groups, congratulations. Now is the perfect time to provide specific groups with personalized messages. Pretty cool right? Meaning, if you're looking to connect with your frequent buyers group, why not send out an E-mail campaign ( See also: Email Marketing in 2020) offering the latest sales? Or thanking them for their loyal support and belief in your brand!
67% of retail and consumer goods marketers currently do not personalize communications in a truly contextual way

Source: Salesforce
There are many ways to go about the personalization process but make no doubt about it, it'll build brand awareness and build long lasting relationships with your customers. I've made a whole article about it here if you're interested.
Video tools to ease the process
There's a program that's intuitive, affordable and most important, completely free to start! I'm talking about Videommerce, an all-in-one video editor that puts you in the drivers seat of your video content strategy. Don't worry, it's easy to use! Don't take my word for it, give it a run sometime, you owe to yourself to create content that's professional and leave a lasting impression.
Why Videommerce? Easy, you've got hundreds of templates to choose from and all the tools in the world to create your first masterpiece. We're talking video narration, dynamic personalization, and now, interactive support! That's right, interactive video content is taking off and you've got the tools to start revolutionizing your digital marketing strategy. Get to it!
Easy Payment
This is for the companies who are often integrating their online purchases with the option to pickup your item at the store. This often comes with challenges and annoyances that's why this part is important for you!
Give your customers a choice. Whether you're looking for an in-store pickup, the goal is clear. You want to be able to pick up your order as soon as you step into the store. Give your customers an option with the statement that some orders won't be available for pickup until 1-2 hours after placing the order. That way you'll avoid any confusion.
Conclusion
Technology is always evolving and in that aspect, so are digital marketing strategies. We've watched as digital and physical shopping worlds have merged and created the circumstances that we see today. It's 2020 and it's time to adapt. Your multi-channel marketing plan may have served you will but it's time to move on to bigger and greater things.
87% of retailers agree that an omni-channel marketing strategy is critical or very important to their success

Source: Brightpearl
Omnichannel marketing is an approach that with proper strategic thinking and time, gets you results you didn't think possible.
---