Interactive Video Growth Platform
Create Interactive Video journeys and keep your audience engaged.
50% off!
Happy 2021 Access
* Offer applies to the first 100 customers to apply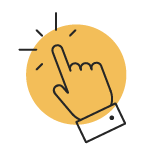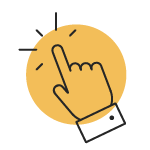 Self Service
Become the captain of your ship and take control of your content! Be more self sufficient in creating interactive videos to grow your brand.
An interactive video solution for every brand!
Did you know that interactive content can double your engagement rate?
Answer the most common questions and clear up time needed to grow your business!
91% of b2b buyers prefer to consume interactive and visual content

Hey, let's talk about videommerce services
Guide your new visitors and make them feel at home.
80% of video marketers say video has directly helped increase sales
A great chance to show your products and services while staying ahead of the curve! Stop forcing your audience to sift through pages of products, get fancy with a video catalogue.
Online sales will increase by 88% by 2025
Create Videos for Social Media
Show your creations across all of your favorite platforms using personalized and interactive elements! Whether you're creating ads or beyond, we've got the formats for every situation.
Video posts on Social Media get 48% more views and generate 1200% more shares than image posts
By making your videos clickable and highlighting your Call-To-Action, you're already 95% ahead of the curve
Here's what makes interactive video so effective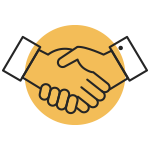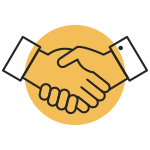 Incredible Engagement
Interactive content gains two times more engagement than static content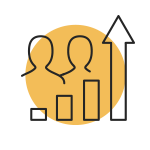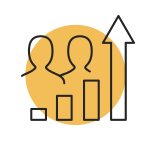 Increase Sales
63% of marketers said they use interactive content to educate their audience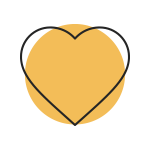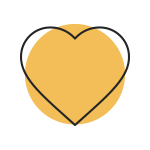 Quality Leads
Interactive content generates twice as many conversions as passive content
Your Ideas into Video Solutions
Turn your concepts into engaging experiences using interactive designs
50% off!
Happy 2021 Access
* Offer applies to the first 100 customers to apply