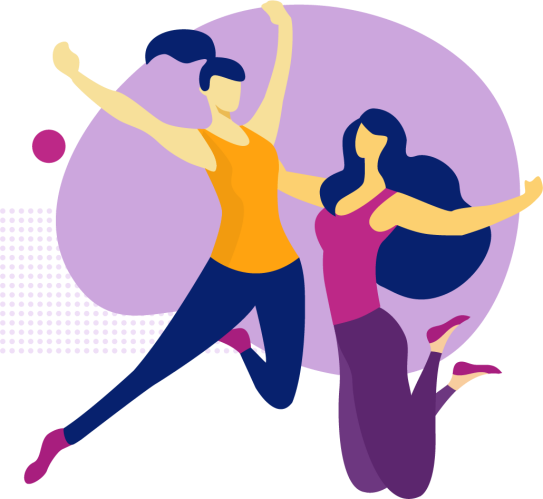 Make Time for Video!
As a species, we can all agree on one thing. Time is our most precious commodity. How does this relate to you, the business owner looking to conquer the world? Well for one, a big chunk of your time is probably taken up by marketing your brand. Let's be honest, it is crucial to attracting potential customers and getting people to notice what you're all about.
No excuses
Oh so you're marketing strategy doesn't involve video? It doesn't!? Here's a mind blowing statistic.
87% of online marketers use video content. (Source: Forbes)
How do we come in? Videommerce provides a professional, quick and effective way to start properly marketing your brand. An intuitive design allows for a campaign video to be made in less than two minutes. Yes, you read that correctly, 2 minutes. Now, what else can you do in that time that's far less profitable than creating a personalized video? Here's a list:

Making your bed
Cleaning your glassses
Cleaning your coffee pot, toss out the filter.
Watering your plants
Taking your vitamins
Need more examples?
Let us help
Of course, this doesn't mean that all of your videos will be made in less than 2 minutes. But just knowing that in theory, you CAN create an effective video within that time, should bring a smile to your face. But it's not just marketing where you'll save valuable time.
Which brings me to our next mind blowing fact:
Explainer videos increase conversion rates by 20%. (Source: Sollylabs )
Creating compelling "about us" videos and explainer videos will not only help your future clients get to know you better but you'll also save a lot of time when bringing in new employees. Essentially what this means is, less time is spent on endless presentations and helps you focus on what's important, growing your business.
And this is just the tip of the iceberg. Stop wasting time on issues that can be easily handled by our greatest marketing medium, Video! What is the lesson here? Time cannot be bought, but it can be properly managed with the right service.
What are you waiting for ?
---