Turn every action into an interactive one
Give your viewers choices and stand out from the competitors.
A wide range of tools to take your content to the next level
No need to delete your old content, refine it to the latest digital trends and the customer's wants and needs.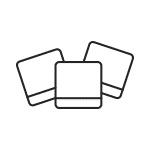 Create
Choose from easy-to-use templates and backgrounds and get started immediately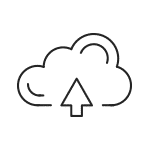 Upload your content
Upload and fine tune your own videos and images. Make everything interactive.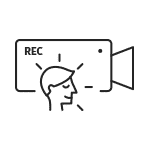 Record yourself
Go ahead and plug your webcam. Record yourself and make it an engaging experience for all.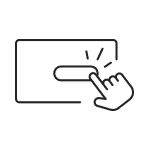 Interact
Turn text, buttons, images, videos, popups into an interactive experience that will attract and engage your viewers.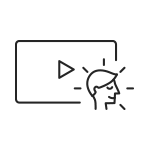 Personalize
Personalize every interactive video and go the extra mile. Make your customers feel as part of the family.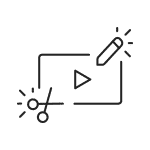 Edit
Should you need it, edit everything in your video. See what worked and what didn't.
Make just about everything interactive including...