Video. Made.

Fast.

Simple.

Personal.

Social.

Loud.
Create awesome videos without any design skills in minutes. Make your video clickable, personalized and shareable. Effortless, quick and effective!
Register for free
Watch tutorial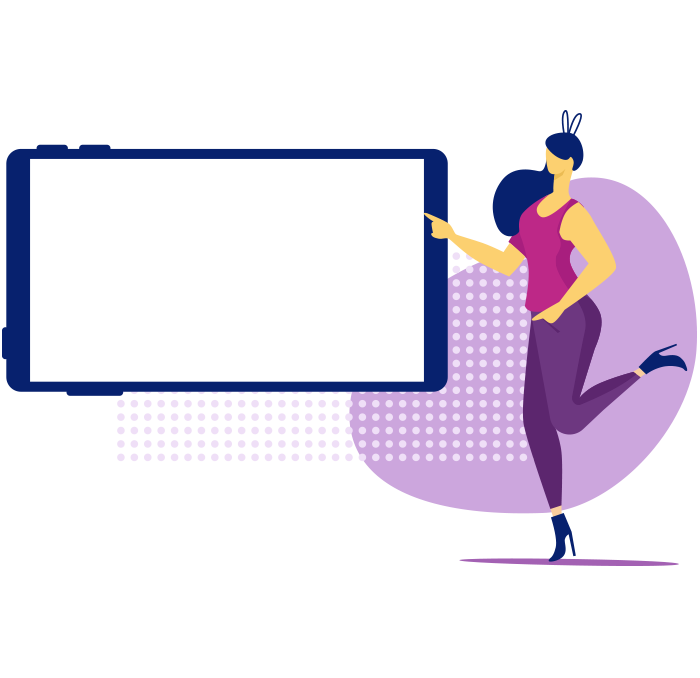 100% Free!
We offer a free plan to help you get an idea of how our tools work! You've got nothing to lose, and a lot more to gain!
Register for free
Get a demo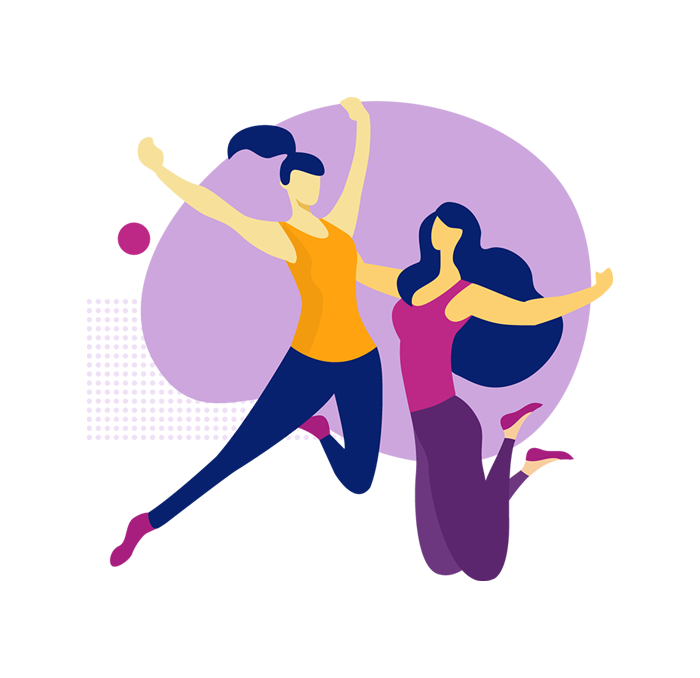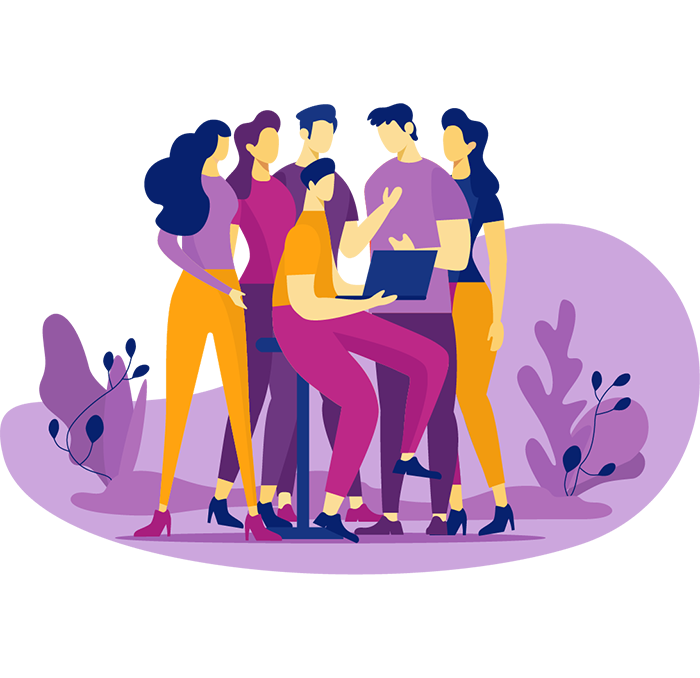 Make Videos Clickable
That's right! Make your movies interactive and far more effective than ordinary videos. Add a link to your movie, drastically increasing your CTR + more.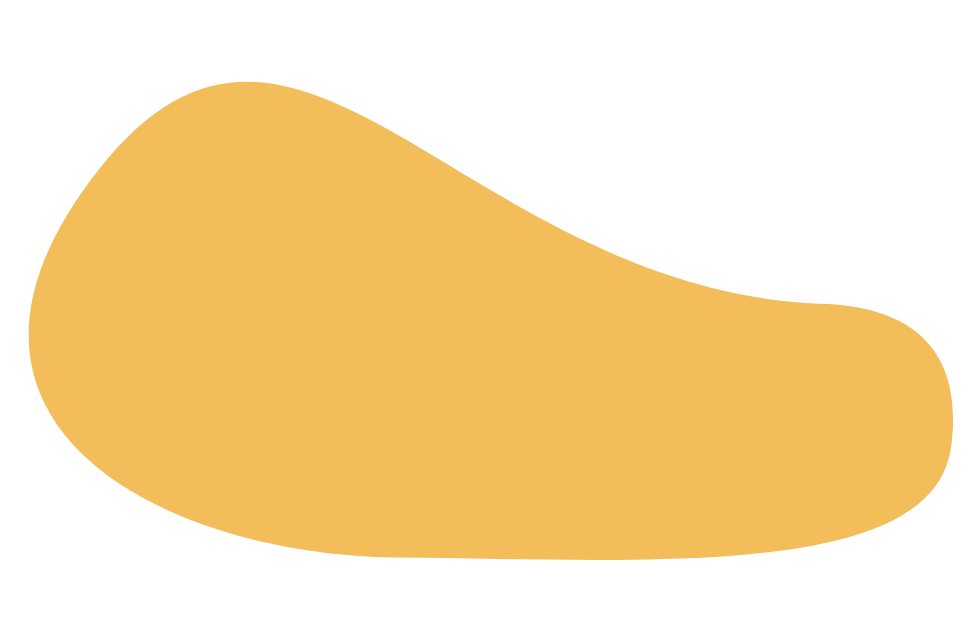 Personalize Your Videos
Once you've decided on a template, it's time to make your video stand out. Whether it's text or photos, you'll be able to spice it up and keep your videos authentic!

Pre-recorded Voice-Overs​
Our built-in audio algorithm is designed to adapt to your uploaded content with almost 10,000 pre-recorded voice-over narrations. You'll be able to add that personal touch needed to make your story stand out. Whoa!
Companies that love our work

E-commerce
By 2021, 80% of the world's Internet Traffic will be video based (Cisco). Around 80% of people have also stated that product videos give them far more confidence when deciding on a purchase. Now if this isn't a a reason to invest in video, we don't know what is!
Read more

Travel
More and more agencies are focusing on video as a key element to boost tourism. Additionally, 55% of people online watch videos every day. 95% of those who watch videos retain the message, as compared to people who rely on text.
Read more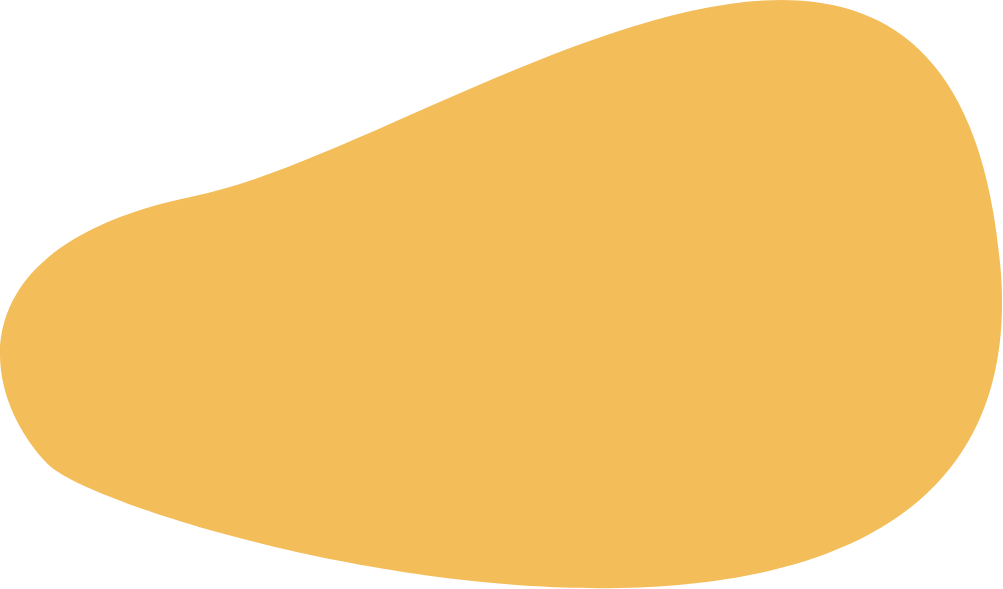 What are you waiting for?