Video.

Creating.

Editing.

Recording.

Hosting.

Publishing.

Sharing.

Advertsing

Personalizing.

Interacting.
Take control over your customers unresponsiveness in marketing and sales. Dare to grow again with video interactions. On-Site, Ads & Social Media.
Create for free
Get a Demo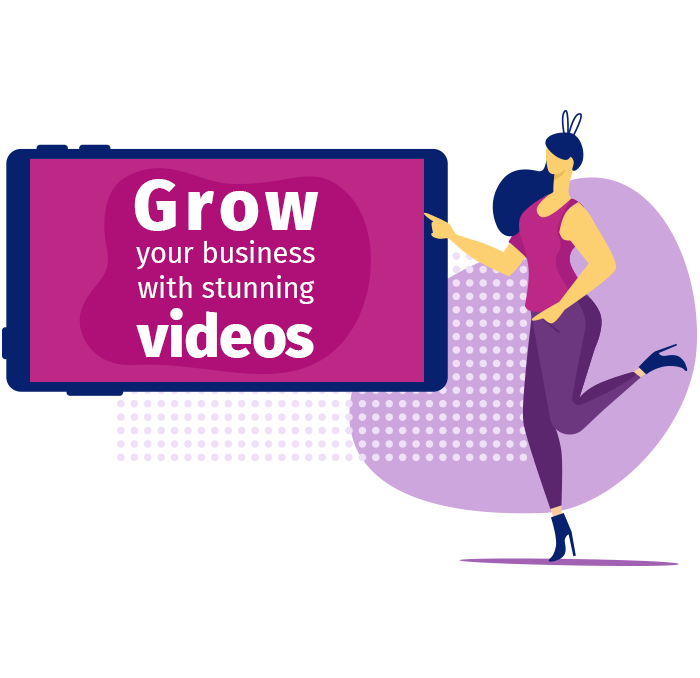 100% Free!
We offer a free plan to help you get an idea of how our tools work! You've got nothing to lose, and a lot more to gain!
Register for free
Get a demo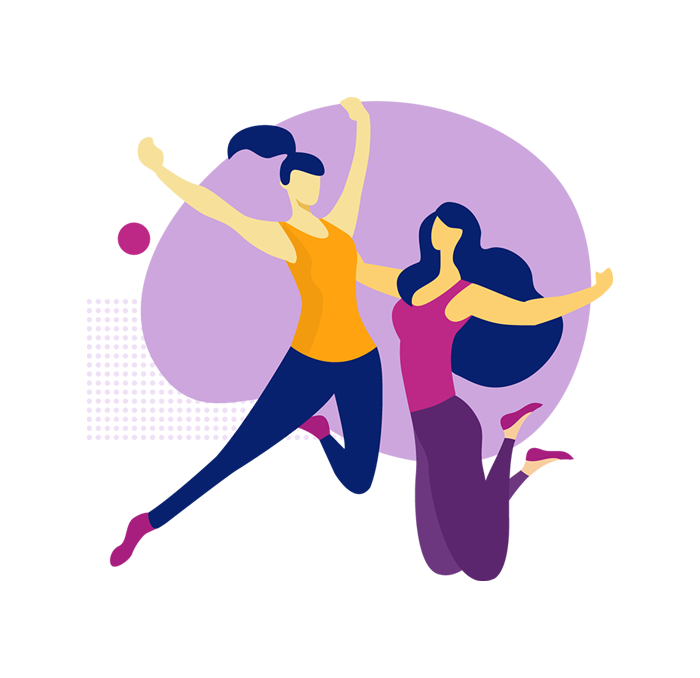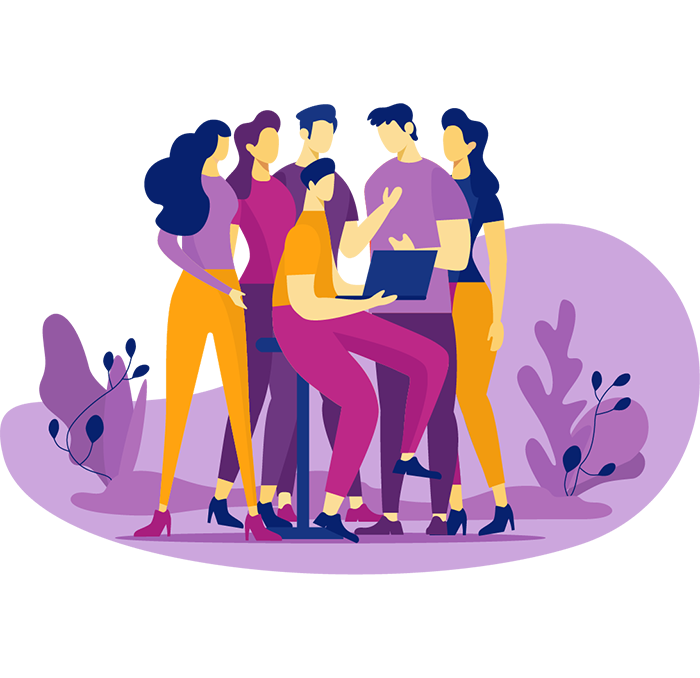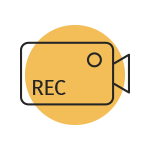 Create Video
People love communication video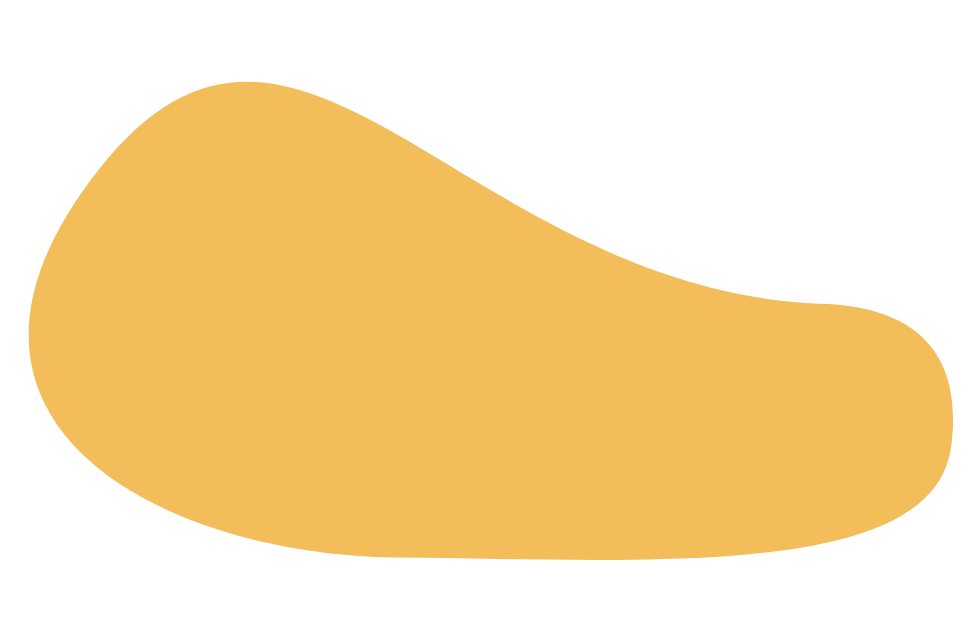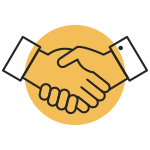 Onboard new customers
Record and welcome your employees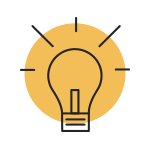 Explain your offer
Use screen capture to explain your products and services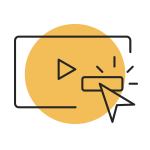 Sell by Shoppable video
Close deals directly from the movie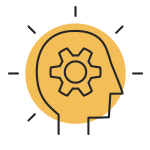 Express your Features
Help viewers understand your business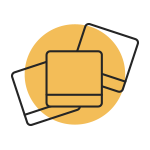 Guide through goods
Present your best sellers in a Video Catalog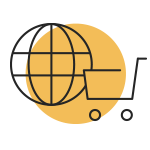 Find new buyers
Video Ads, Social Media Ads, Programmatic Video Banners, Pre-rolls, Bumpers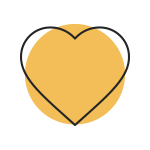 Engage in Social Media
You can present a ton of information within a 30-second video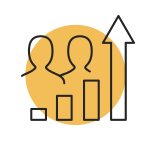 Generate Leads
Embed video on your Website and capture new prospects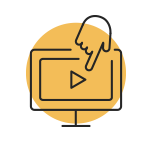 Create Interactive Video
Engage the user, guiding him to complete actions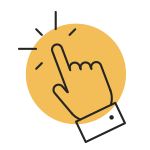 Enrich your video
Tag clickable content on your video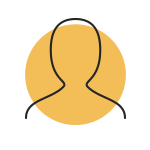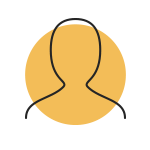 Meet Customers needs
Send personalized Video Emailing to all your CRM Base
Companies that love our work

E-Commerce
By 2021, 80% of the world's Internet Traffic will be video based (Cisco). Around 80% of people have also stated that product videos give them far more confidence when deciding on a purchase. Now if this isn't a a reason to invest in video, we don't know what is!
Read more

Travel
More and more agencies are focusing on video as a key element to boost tourism. Additionally, 55% of people online watch videos every day. 95% of those who watch videos retain the message, as compared to people who rely on text.
Read more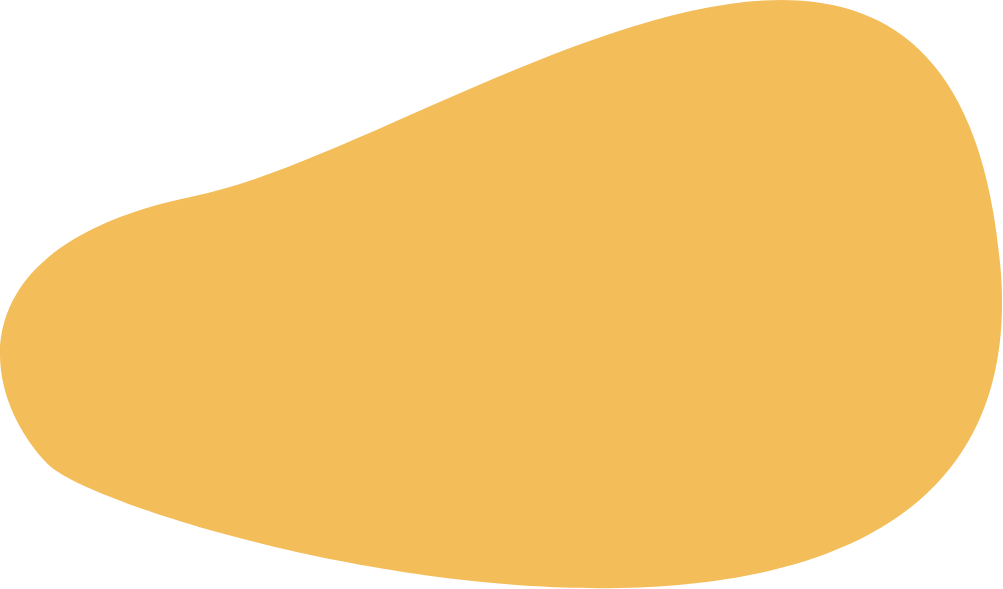 What are you waiting for?