Share your story
Let us show you how you can create personalized videos that reflect your customers needs, in no time! Effortless, quick and effective!
Register for free
Get a demo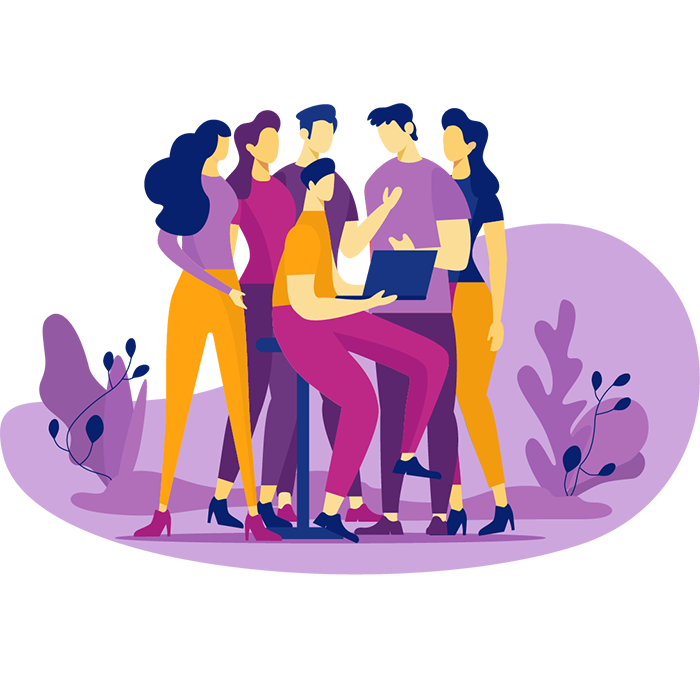 100% Free!
We offer a free plan to help you get an idea of how our tools work! You've got nothing to lose, and a lot more to gain!
Register for free
Watch tutorial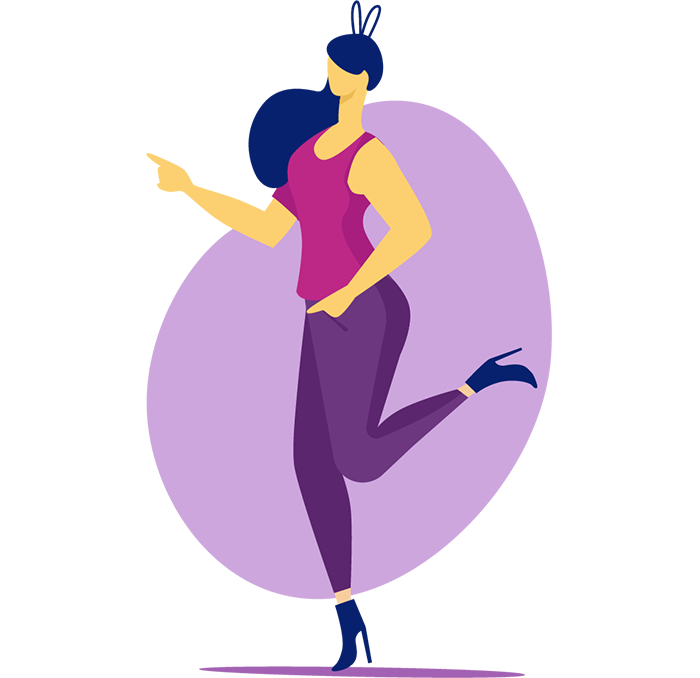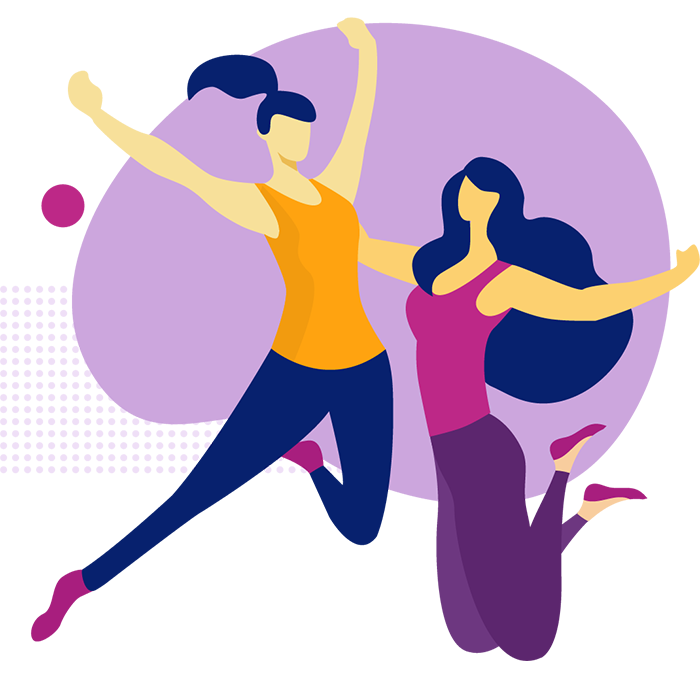 Ready to Use Presets
You'll begin your journey by selecting from a wide range of templates. Depending on whether you're a small business, e-commerce, or a travel agency and beyond, our templates are designed just for you!

Once you've decided on a template, it's time to make your video stand out. Whether it's text or photos, you'll be able to spice it up and keep your videos authentic! Read more

Our built-in audio algorithm is designed to adapt to the content that you've uploaded to almost 10,000 pre-recorded voice-over narrations. You'll be able to add that personal touch needed to make your story stand out. Whoa! Read more