VIDEO. MADE.

FAST.

SIMPLE.

PERSONAL.

SOCIAL.

LOUD.
Turn viewers into paying customers. Build a complete video journey by way of video email campaigns, social media content and on-site personalization. Effortless, quick and effective!
Register for free
Get a demo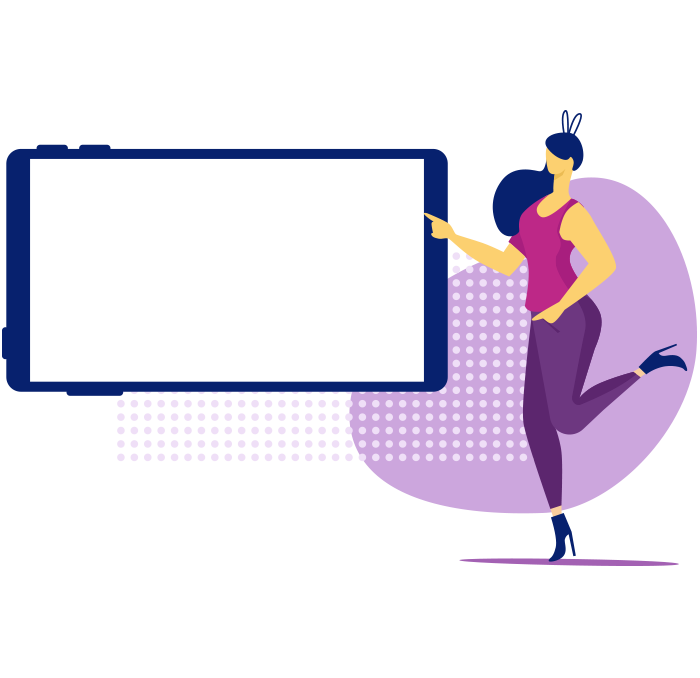 100% Free!
We offer a free plan to help you get an idea of how our tools work! You've got nothing to lose, and a lot more to gain!
Register for free
Watch tutorial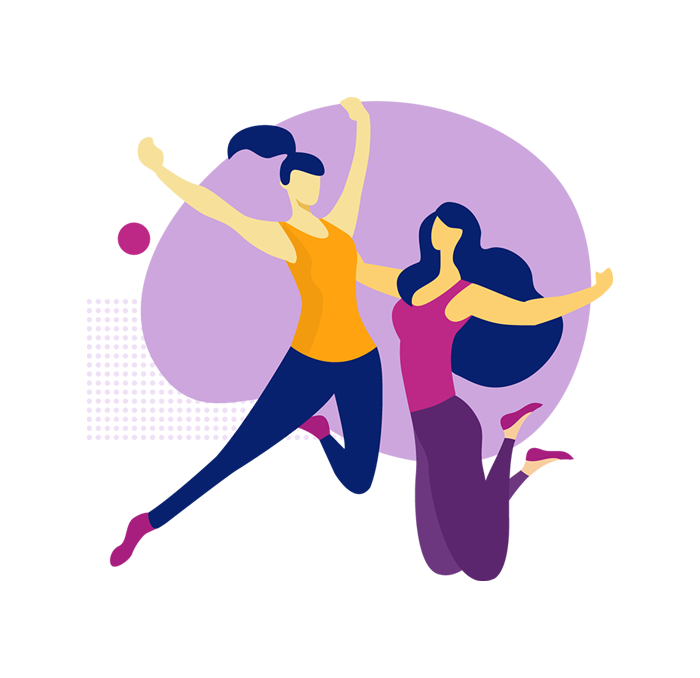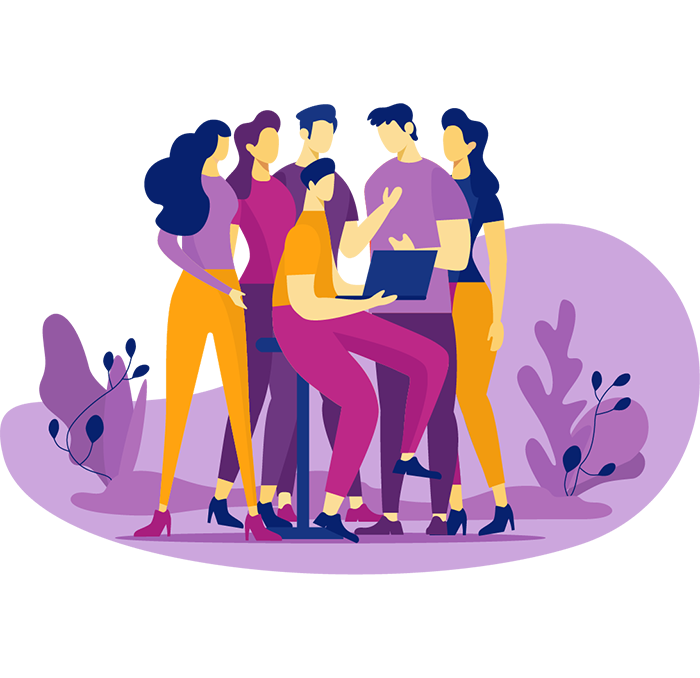 Ready to Use Presets
That's right! Presents that you'll be able to implement with your favorite social media channels including: Facebook, Twitter, Instagram, TikTok and more!

Once you've decided on a template, it's time to make your video stand out. Whether it's text or photos, you'll be able to spice it up and keep your videos authentic!

Our built-in audio algorithm is designed to adapt to the content that you've uploaded to almost 10,000 pre-recorded voice-over narrations. You'll be able to add that personal touch needed to make your story stand out. Whoa!