Hook your customers with clickable videos at scale
Turn any attention into a highly engaging personalized and interactive video pathway experience.
Discover how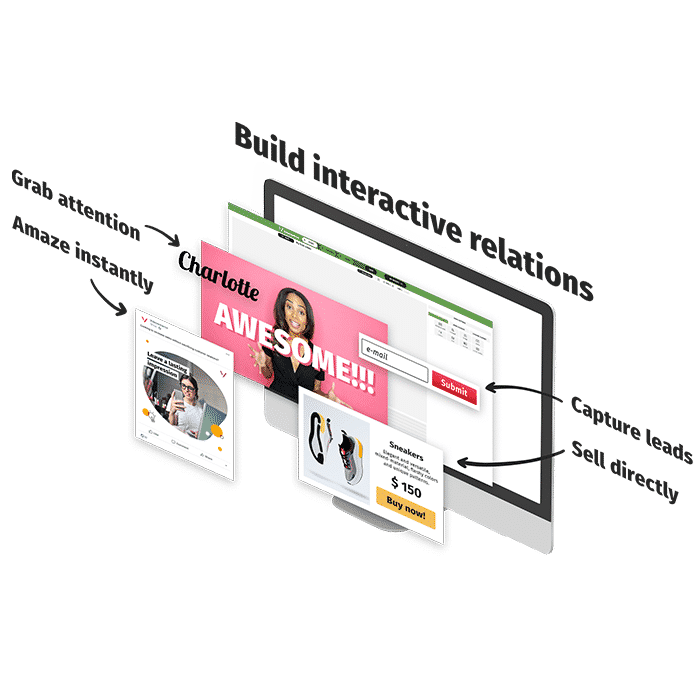 Ridiculously easy to include video in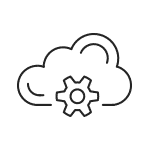 Saas
Evidence shows that, adding an explainer video to your landing page can increase your conversion rates up to 80%, and in some cases even 144%!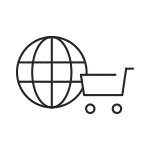 E-Commerce
By 2021, 80% of the world's internet traffic will be video based. Around 80% of people have also stated that product videos give them far more confidence when deciding on a purchase. Now if this isn't a reason to invest in video, we don't know what is!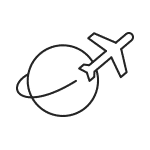 Travel
More and more agencies are focusing on video as a key element to boosting tourism. Additionally, 55% of people online watch videos every day. 95% of those who watch videos retain the message, as compared to people who rely on text.
Companies that love our work




What are you waiting for?

Hey, let's talk about videommerce services