Hook customers with clickable videos at scale
Use video to sell more products, generate new leads and reduce churn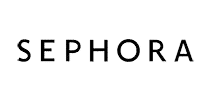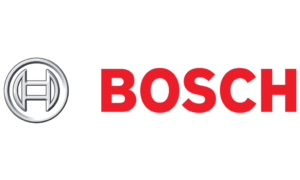 Automate your business workflows
Remember your favorite TV series?. Now, create your own, but about your business. Build unlimited customer pathways (means: series) for every purpose. Sales funnel, onboarding welcomes, interactive walkthroughs, customer reviews, retention process. The possibilities are endless.
Teach by showing, learn by doing
As a kid you learned by observing. You still have this ability, so why not apply it to your business. Smoothly highlight and mark the most important sections to elaborate more about them. Teach how to use your product and let your customers learn with easy-to- follow steps.
Free to start, premium from $25
All mentioned above and many more features are yours to keep and it's free forever. Limited only by number of views and video projects. You don't need to worry about monthly viewing limits with an annual plan because views are deducted from the yearly accumulated views. When your customers love your two-way communication with automated pathways, go for a larger plan and scale your business.
How many working hours are you looking to save by automating customer pathways for your business? The only way to find out is to experience it for yourself.