Don't just make generic ads, create video ads that bring results.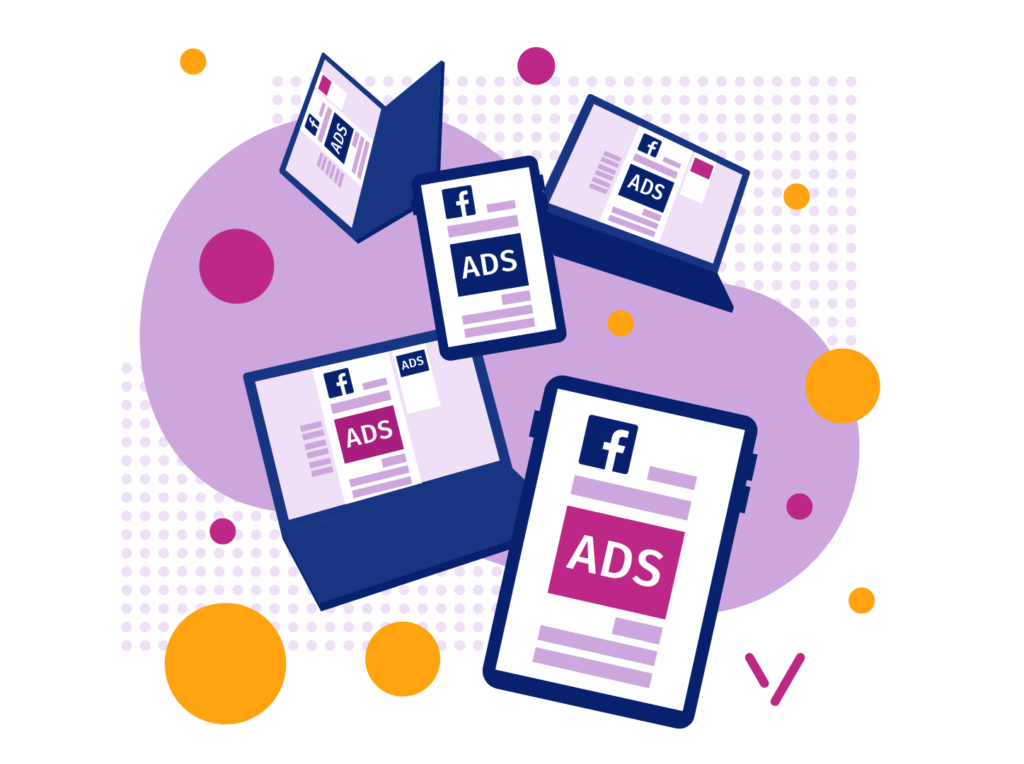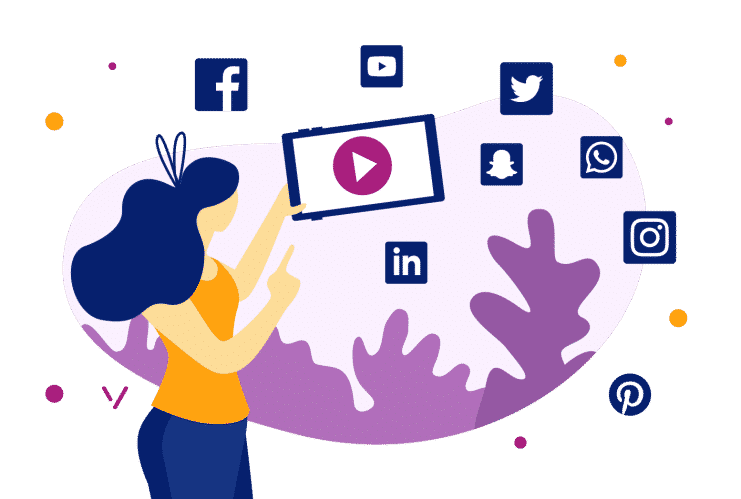 Cover all Social Media channels!
Implement effective programmatic video ads on your favorite social media channels.
Use ready-to-go formats to create ads that fit every situation!
93% of brands got a new customer because of a video on social media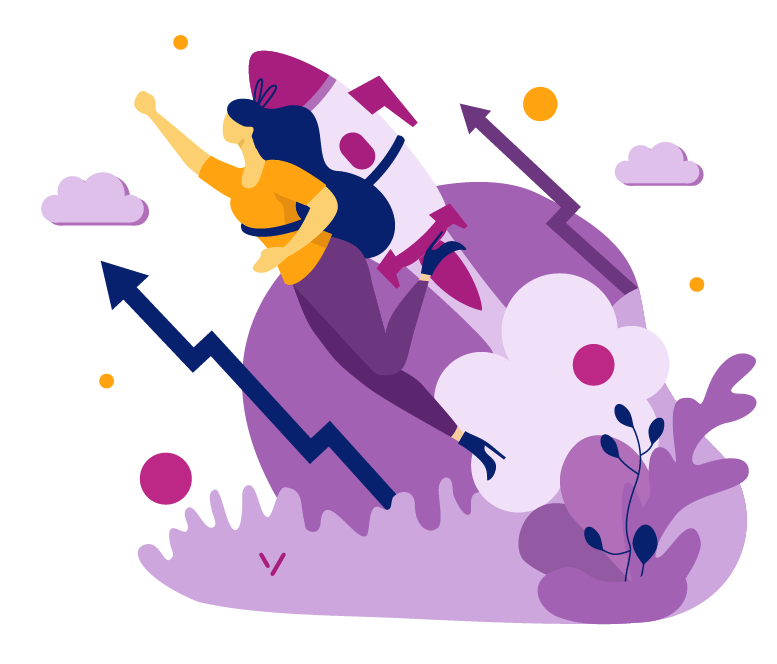 Endless Interactive Possibilities
A modern and effective way to convert users and keep them engaged in all aspects of your brand. Turn your content into clickable masterpieces.
Personalization Reimagined
Treat your customers like you treat your friends. Provide a unique experience for everyone by including personalized content along the sales journey.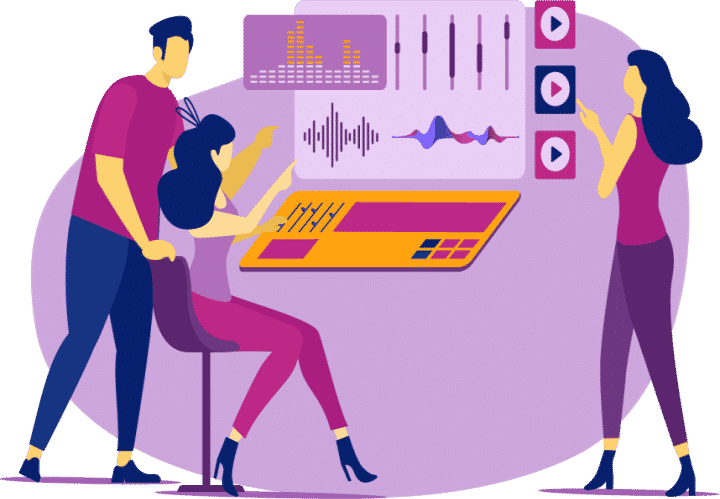 Add elements that help you stand out and grab your viewers attention. Countdowns to your latest sales, dynamic price changes, hours, day and more!