Give your customers what they want immediately with Screen Capture
There's no better way to reach your audience than to guide them using your own screen when necessary. Use screen capture to educate your audience while building a strong fanbase here's how we do it.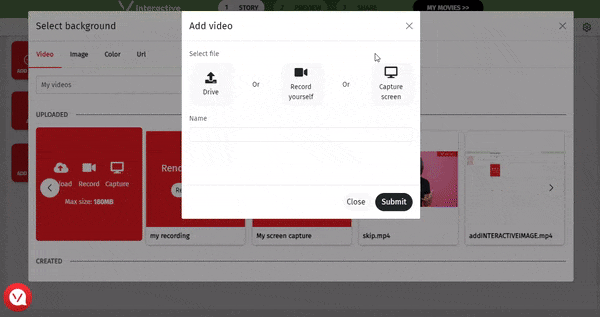 Enhance the customer experience with video screen capture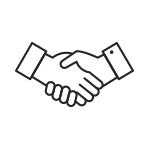 Immediate assistance
Use screen capture to answer any technical questions regarding your service. Show them how it works, immediately...using your own screen! Upload the video and you're ready to go.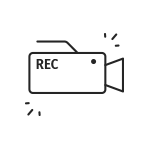 Enhance your video content
Include screen captured videos within your marketing strategy to sell your hottest products or answer some questions that your fans are often asking about.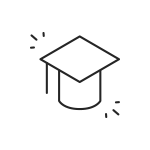 Perfect How-to
Training can be a pain, and it doesn't have to be when implementing screen capture for your tutorial guides. The possibilities are endless and allows you to educate your audience helping them retain far more information than regular text.
Answer the questions before they ask them
Step 1. Get going right away
Capture your screen immediately and show your users how it's done. Guide them through any technical issues they may have or just show them around your latest website, a hands on experience like no other.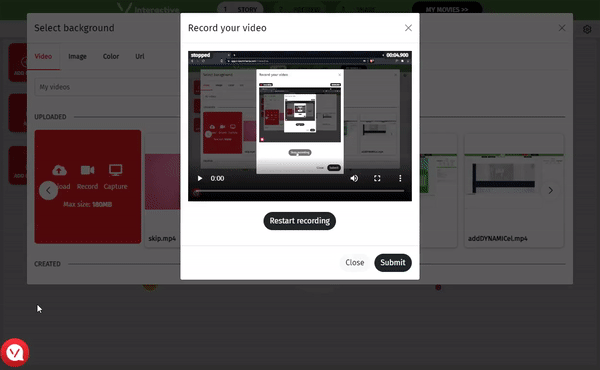 Step 2. Edit your videos on the fly
Take your video that you just recorded and edit it to your liking. Enhance it with interactive buttons, make it pop and highlight everything you need to get your message across fast.
Now take what you've created and use it in email campaigns or on an individual basis. Be there for your customers when it matters
Easily educate using all of your content
Screen capture isn't limited to...
just screen capturing. You can always implement your screen captures into other videos you've done and educate your audience in interesting and fresh ways.
If you've got an important meeting that you all need to record to keep track of things, screen capture to the rescue.
Most importantly, screen capture lets you create content on top of content. Show the benefits of your services instantly and grow your brand.