Personalize every users experience
Make an impressive impact and create a unique journey for everyone.
Stand out from the competitors and hook your customers immediately.
Make an incredible first impression and personalize the experience for your CRM contacts, mailing lists and website visitors.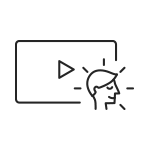 Personalize
Add dynamic name, date, time and more. Make every experience a unique one.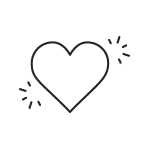 Video Translate
Translate your videos into your customers native language and build trust with your audience.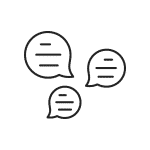 Transcribe
Transcribe your audio and video on the fly. Show your customers and clients you care.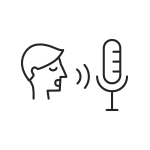 Voice Narration
Add depth to your story with your own voice. Welcome in your new members and build relationships.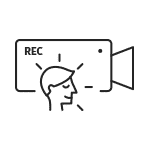 Record yourself
Make it personal and record yourself when following up or thanking your customers.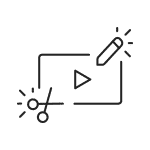 Edit
Feel free to edit to your liking. Personalize and shape your videos with endless possiblities.