We help entrepreneurs, marketers and sales teams use video to close more deals
Expand your business worldwide by building personalized relations at scale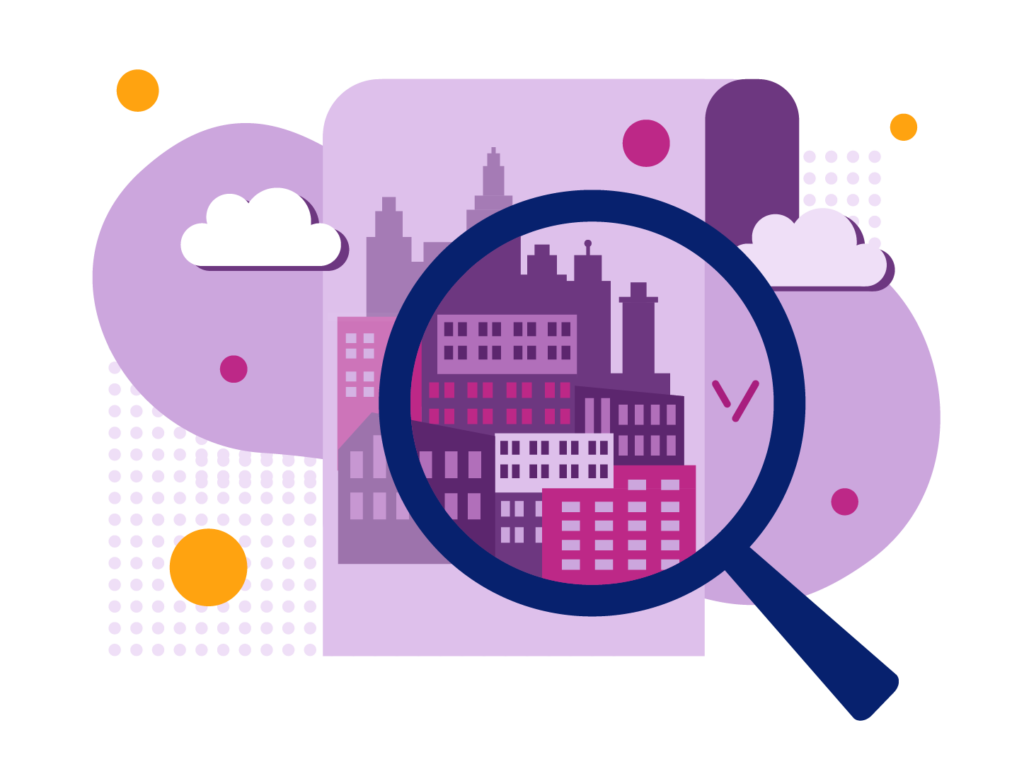 Stand out from the competitors and hook your customers
Explain in native languages
Convey your message on a large scale
Automatically show your explainer video in the customers native language. Reduce the understanding barrier. Educate and translate video on the go.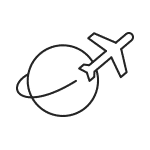 Run interactive video presentations
Leave a lasting impression
Turn google slides into stunning interactive video presentations all with a click of a button. Edit, add and make an incredible impression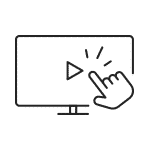 Cover all social media grounds
Adjust your videos for programmatic ads, on-site and be seen all of your favorite social media channels.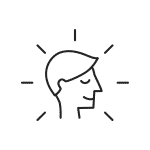 Experience the power of video
Check out how quickly and effectively you can strengthen your content.

This video was enhanced with:
1. Video autotranslation
2. Video chapters menu
3. Interactive buttons and more!