Attract, engage and retain all without breaking the bank
Creating one of a kind travel offers just got easier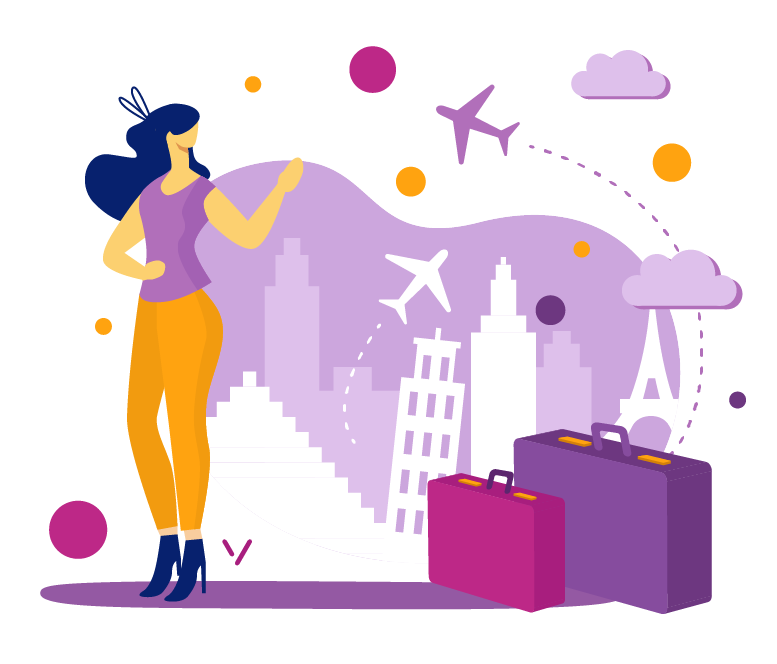 Tempt your customers with the power of Video :
Present destinations tailored to a given season, divided into groups with interactive elements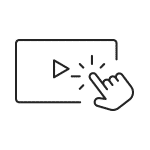 Educate about latest destinations
Show each destination in all its glory. What the social norms are and customs in every location
A personalized approach goes a long way. Send personalized travel offers with a personal thank you card.
Keep customers attention when it matters
It's not personal, but making videos personalized to every customer makes you stand out from the competitors. Simply add the customer's first name to your video and make an incredible first impression. Embrace all of your CRM contacts, mailing lists and website visitors with personalized video.