Hook customers immediately
Use clickable pathways to grab your customers attention fast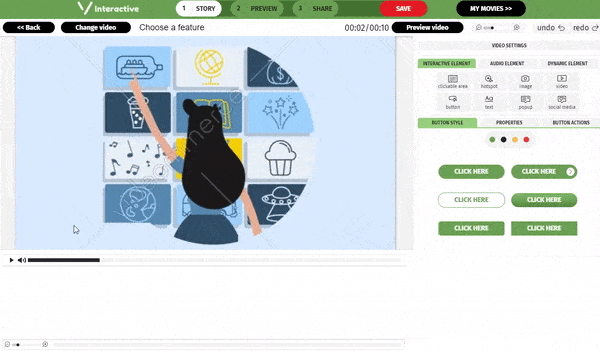 Eye catching offers using :
Great way to show what the customer could end up buying.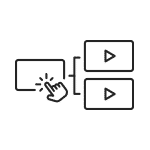 Turn static images into dynamic ones
Don't let anything go to waste. Use what you got, including images. Turn them into clickable interactive machines.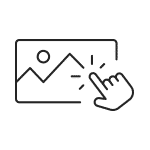 Close the deal with class
Follow up with counter offers and a personal thank you from all of your agents.
Extend the attention span
Stop losing customer interest. Seamlessly redirect attention to the desired customer needs with a video chapters menu.Express your business with video, it's a new and innovate take on a website but quicker and far more effective!