Create an engaging video experience for your clients using their native language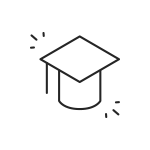 Educate everyone
When creating educational videos, adapt immediately to non-native speakers and use their language. This means not only saving time on content creation, but educating your newest employees, and audience all around the world.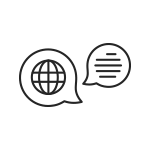 Translate into English
Although you have the option to choose from 70+ languages, English is the most widespread language. Don't cut off a huge part of the global audience, and automatically translate your video content into English! Increase your audience right away.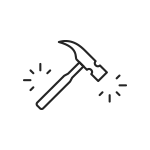 SEO goldmine
The benefits of translating your videos are second to none when it comes to SEO and ranking. Increase traffic and expand your audience while minimizing the competition as it's easier to rank when you've got other languages to choose from.
Translate your videos fast and save time to grow your business
Maximize your profits with video translation
Translating your video to maximize reach.
Engaging with your content in essence helps grow your business in a natural way. Whether it's a product video, or ad campaign, and everything in between, your reach is magnified tenfold
Translating videos specifically for potential clients in their chosen language ensures that you personalize (link do personalization) their experience all with a click of a button.
Break through language barriers
There's nothing stopping you know. Reach everybody, anytime to get your services and products across.