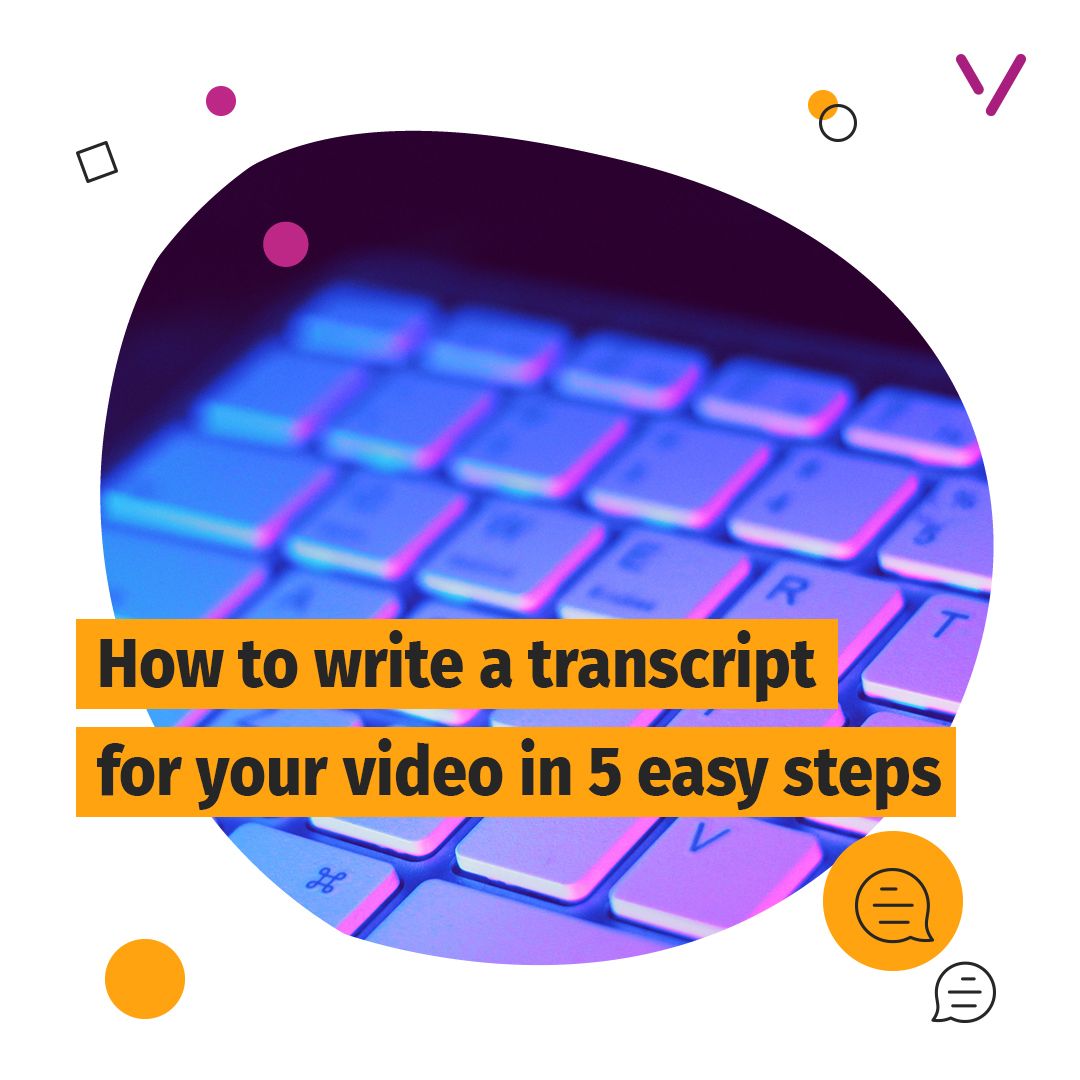 How to write a transcript for your awesome video in 5 easy steps
There are numerous ways in which you can take your content to heights you didn't even know possible. And one of my personal favorites has to be video transcription. Not only does transcribing help you reach a far wider audience, making your masterpieces available for everyone, but also creates new opportunities to grow quickly, and that's cool.
There are various methods we can all use to make your transcription skills shine, without having you go through a mundane corporate week long retreat in the jungle. This article will outline the ways in which you can get the most out of the video transcription process, without all the unnecessary mumbo jumbo in 5 easy to grasp steps. Let's get started.
1. Get all the important equipment
First and foremost none of this would be possible without your much needed laptop, coffee ( or whichever drink you prefer), and a comfortable area where you feel like you're the most productive. If that means sitting by your trusty desk, do it! But if it means sitting in bed, leaning up against the wall, be my guest as well.
The key is to have all of the most important equipment at your disposal so you don't lose your flow. In some cases, if you're on a desktop and actually own more than one monitor, you'll be making good use of that second monitor once we start transcribing our videos. The more space you have to lay everything out, the better!
2. Audio monitoring
Or as the average person calls it, headphones. But you're beyond average, so you'll keep calling it…audio monitoring. I know, I could have added that in the first step but there's a reason why I'm giving headphones its own section.
Depending on the material, chances are you'll come across audio files within your videos that have a lot of unnecessary noise in the background which will require some fine tuning. With quality headphones, you'll have a better chance of picking out exactly what you said when you made that one video a few months back.
This doesn't mean you should be taking out a loan to get some decent headphones, I mean audio monitors. It means if you have headphones nearby, be prepared to use them as they could be the crucial difference you were looking for to putting out a decent transcription of your video.
3. Finding transcription tools that actually work
It's no secret, there's a lot of transcription software out there and each of them has got its pluses and minuses. So which one is the best for you? Well I don't know YOU personally, but I'm betting that you're looking for something that's free, easy to use and doesn't require me to take two semesters of audio classes to understand.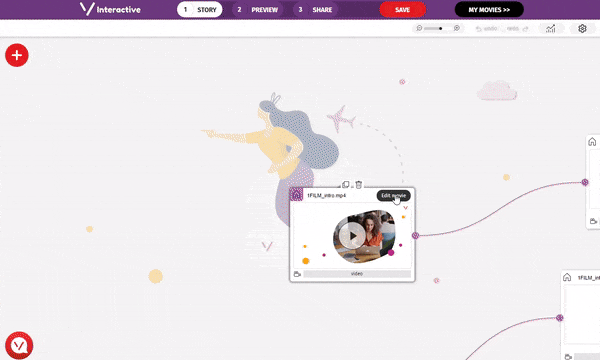 Enter Videommerce. A web-based all-in-one platform that lets you do everything from adding interactive elements to videos you already have, to automatically transcribing your videos. Did I say it automatically? Yes. Within a few clicks, you take any video you already have and you can transcribe the audio within your video. Manually adjust your transcriptions on the fly and you're ready to go. The coolest part is, you can then translate your transcriptions into different languages. Fast, effective and most importantly it's free to get started.
4. Start your video transcription
And it only took us four steps, but we're here, the moment of truth. Start listening to your videos and writing. Feel free to make mistakes, that's part of the process. Whether you're manually writing out your transcription or using Videommerce to automatically do it, just get the initial first draft started.
It's also a good idea to familiarize yourself with the content beforehand. This will give you a slight edge because you'll know what to expect. That way you won't be surprised with any sudden audio volume changes here and there. Don't be afraid to pause the video and replay it a few times. If you come across some sentences or words you can't make out, that's okay come back to it later. The context should always help.
5. Edit your video transcription
Remember the things you were initially worried about during the actual transcribing? It's time to fix any mistakes you might have made during the initial run through. Format it to your liking, correct grammar and spelling. Don't forget punctuation, that's always something I tend to forget myself. And the sentences or words you missed, this is the time to find out what they were otherwise this section makes no sense.
And remember the audio section of this article? This is their moment to shine. Put on your favorite pair and get closer to the action.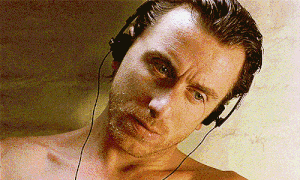 In many cases, editing could take longer than the actual transcribing itself. That's because after this step, you're pretty much ready to put the two and two together. So stay focused, sip your coffee, lean back and get to work.
Conclusion
Writing out your video transcript doesn't have to be a grueling process as you can see in this article. And in many cases, it doesn't even require you to actually write anything out in the first place, provided you use software that auto generates that for you. Transcription will make your content far more accessible to your viewers all around the world. Opening doors you didn't think was even possible.
Make it a habit to transcribe all of your videos, because to be honest there's a lot to gain from doing so. So grab your laptop, queue up your video, take a sip of your favorite drink, and don't forget your headphones..I mean..nevermind, you know what I mean.
---