Why interaction matters for everyone, even you my friend
If you want to instantly engage your customers and create the perfect conditions to grab anybody's attention, you should focus on building interactions between you and your audience. Whether you're at a self-checkout at the grocery store or using your favorite app on your phone, interactivity is everywhere and it matters.
Let's go over how interactivity can have an impact on just about everything, starting with :
How does interactivity enhance the digital experience?
What would a world without interactivity look like? Well it'd be far more linear and static, that's for sure. One-way dull messages dehumanizes the customer's experience. Today in an era of company transparency, interactivity gives the people taking part a chance to be part of something bigger. 
One-way communication is a relic from the past, people want to be treated like people. And interactive content provides instant two-way communication immersing them in your brand story from the start.
Immerse in seconds
Interactive content taps into your creativity and allows for infinite possibilities by giving your viewers choices. And within these choices, more choices to showcase your latest product, or educate about your service, all within one package.
That's because interactive content is highly engaging, as I mentioned before, and the brain is simply captured by it when it comes across any. This means less time spent trying to convince your customers to buy or try your service, and actually allow them to see it for themselves, immediately. 
Interactive means freedom of choice
And this can be applied to all facets of your business, not just the content itself. Creating a strategy around interactivity opens the door to enriching all branches of your business, whether it's the HR department, marketing department and everything in between. 
Interactions bring results
We know interactive content, especially video gets the job done, but don't take my word for it. One of the biggest communications companies, has implemented Videommerce solution within their project and saw that by using interactive video, 44% of the viewer's watched all of the possible paths from start to finish, multiple times. And that's just the start. 
A leading bank used interactivity within their onboarding process that reduced bounce rate by 23% ! Additionally, data gathering during the form fill stage resulted in the quality of collected leads by 50%. 
Is it tough to create interactions with customers?
Not at all! Especially when you can get a taste of interactivity for free.  You'll be busting out one of a kind interactive videos in no time, I'm not joking look how easy it is:
Upload your own video, choose from our templates or even use a YouTube link if you want
2. Now edit it to your liking. Make it clickable, make it stand out, make it shine and most of it all, make it interactive.
3. Why not change the language of your content to your clients native language? Look how easy it is.

4. That's all there is to it. You're ready to start engaging your viewers with stunning, highly engaging interactive videos.
Can I shorten the video creation process?
"But it takes too long to create a video! ", some may say. We have tested it ourselves, in fact I asked my friend's grandma to try to attempt to create a video. I timed her, and it took her, a person with almost 0 technological awareness, 4 minutes and 37 seconds to create her very first video. Sure it wasn't a masterpiece, but she thought it was. 
The point is, anybody can do it. This is your chance to bring out your inner designer and go wild. 
Content is king, Interaction is queen
Interactive video is becoming a marketers and entrepreneurs dream. More importantly, it's helping businesses realize their potential without breaking the bank. Helping to attract, engage and attain customers at warp speed, without the need of 15 different tools to get the job done. 
Don't be afraid of interactions
From my experience, using interactive video is becoming more addicting as a communications strategy, and once you start, you can't stop. Seeing the effects that interactions bring and happy customers to go along with it makes you appreciate your fine work.
There is no better way to turn your doubts into a chance if you don't start creating your first interactions with your prospects, customers and audience. Do it for free, do it now!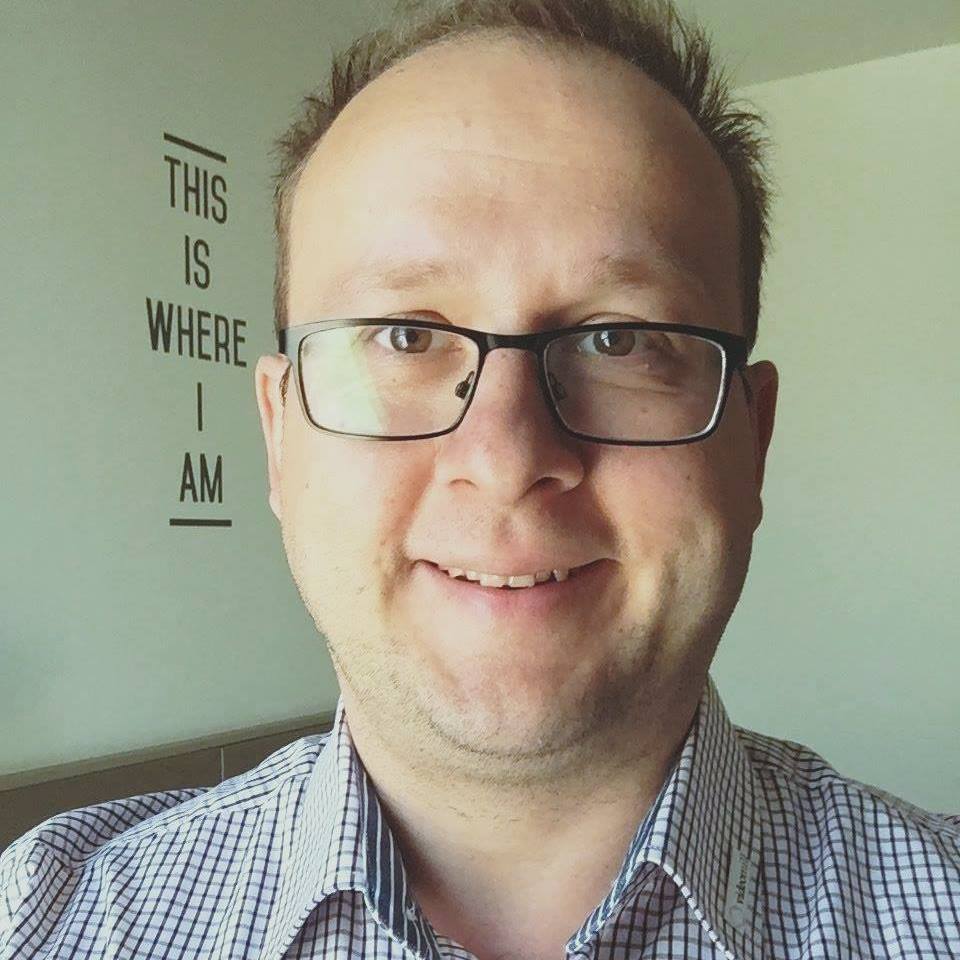 ---