Prioritize and Educate your audience on the fly without spending a dime
An incredible customer experience for everyone
An example of one of our Custom Productions in action!
Let your audience find the answers through memorable video interactions
Make the first impression count with a one of a kind video experience
One tool to rule them all
There's no need to use 15 different tools to get the job done. One tool, many ways to grow.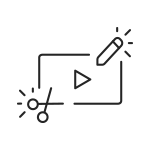 Edit Videos
Create Ads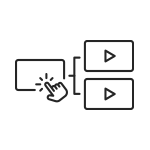 Create Interactions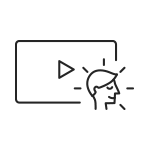 Personalize Videos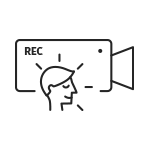 Record Yourself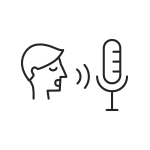 Record Voice Narration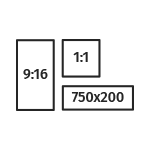 Reframe Videos
Give your customers what they want right now
Stop putting them on hold and meet their needs in every way
Build strong loyalty with your audience and personalize their experience with your brand.
Video posts on Social Media get 48% more views and generate 1200% more shares than image posts
Guide your new visitors and make them feel at home.
80% of video marketers say video has directly helped increase sales

Hey, let's talk about videommerce services