Nurture your way to success
It's time to unlock your brand potential
An example of one of our Custom Productions in action!
Increase conversions by 6x without breaking your budget
Keep your customers interested in your product and ready for more
One tool to rule them all
There's no need to use 15 different tools to get the job done. One tool, many ways to grow.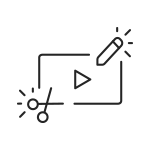 Edit Videos
Create Ads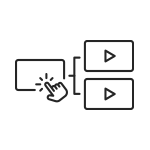 Create Interactions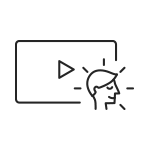 Personalize Videos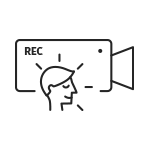 Record Yourself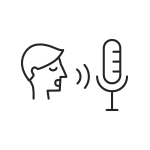 Record Voice Narration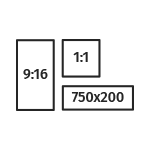 Reframe Videos
Prospects not seeing the value in your product?
Capture customer attention and achieve outstanding results using:
Don't have a video to work with? No problem! Utilize interactive images to engage your viewers.
Online sales will increase by 88% by 2025
Show your creations across all of your favorite platforms using personalized and interactive elements! Whether you're creating ads or beyond, we've got the formats for every situation.
Video posts on Social Media get 48% more views and generate 1200% more shares than image posts