Video Recording
Use your webcam and record a video. Upload and edit it using our tools! Export in stunning .mp4 format and share your creations.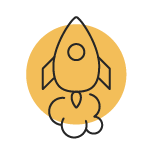 Use your webcam to record!
Having a choice is important, and you're probably wondering if you can record and upload your own videos. Of course you can! Use your webcam and upload in .mp4 format.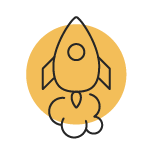 Upload content
Upload content Use our editor to your advantage, you can use all of the features on your videos. Need a little bit more flavor? Add from hundreds of our licensed scenes.

Edit it as well!
After you've uploaded your footage, go wild and use all of our tools to edit your footage
Simplify your video marketing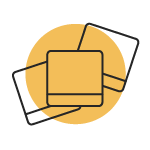 Video Creating
Save time and create videos using our awesome-to-use templates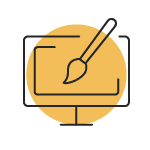 Take control of your videos and add photos, text, animation, VO, music. Works with uploaded video as well.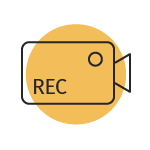 "Let the viewer see the real you and use your webcam To personalize the experience. "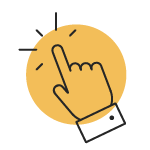 Take your customers straight to the " buy now " button with interactive content in your video.