Video Advertising
Create thoughtful social media ads to get the word out. With programmatic video, you can adapt and format your ads to your liking.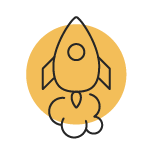 Social media ads
Take advantage of your favorite social media channel and embed video ads.

Programmatic Video
Formats We've got you covered for every situation. Choose your format and ratio for the right ad.
Simplify your video marketing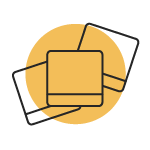 Video Creating
Save time and create videos using our awesome-to-use templates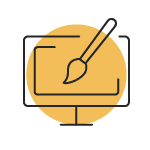 Take control of your videos and add photos, text, animation, VO, music. Works with uploaded video as well.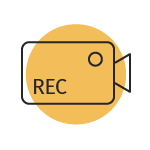 "Let the viewer see the real you and use your webcam To personalize the experience. "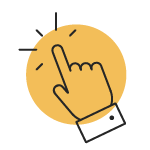 Take your customers straight to the " buy now " button with interactive content in your video.