Video Publishing
Embed your videos everywhere using iframe. Publish on landing pages and start generating leads.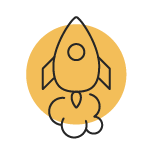 Embed your videos everywhere
using iframe. Whether it's your website, a product page, lead gen LP, or simply a thank you page, do it. Embed your videos into emailing campaigns.

iFrame
Integrate and embed using iFrame
Simplify your video marketing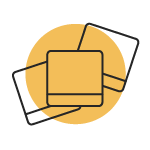 Video Creating
Save time and create videos using our awesome-to-use templates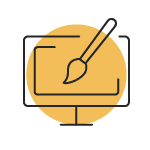 Take control of your videos and add photos, text, animation, VO, music. Works with uploaded video as well.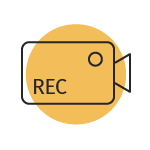 "Let the viewer see the real you and use your webcam To personalize the experience. "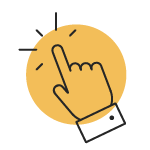 Take your customers straight to the " buy now " button with interactive content in your video.