Video Interacting
Add interactive buttons to your videos. Turn your images, text and more into a shortcut to the checkout page.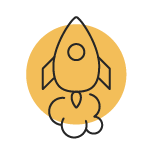 Clickable Buttons
Make your videos interactive. Embed your product videos on a landing page and take your customer straight to the "checkout" with one click. Cut out the middle man.

Make everything interactive
Make your photos, and text clickable as well.
Simplify your video marketing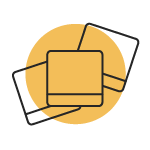 Video Creating
Save time and create videos using our awesome-to-use templates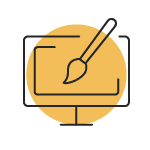 Take control of your videos and add photos, text, animation, VO, music. Works with uploaded video as well.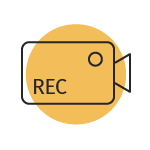 "Let the viewer see the real you and use your webcam To personalize the experience. "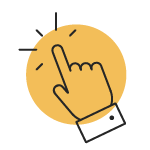 Take your customers straight to the " buy now " button with interactive content in your video.