Video Personalizing
Add dynamic personalization to your videos. Text and narration that makes your viewers feel appreciated. Build strong loyal relations with your audience.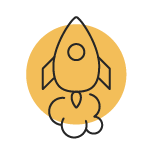 Dynamic Personalization
The internet is making our world smaller and impersonal. Show your customers you care by adding personalization to your videos. Add their name, add their company. Show them that you care.

Add dynamic names to your videos
Make your customers feel important with personalized text and audio.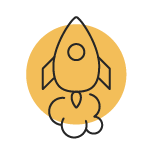 Personalize a video email campaign.
Add mass personalization videos to your video email campaigns.
Simplify your video marketing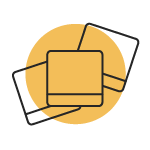 Video Creating
Save time and create videos using our awesome-to-use templates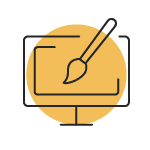 Take control of your videos and add photos, text, animation, VO, music. Works with uploaded video as well.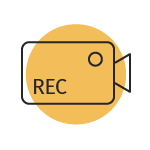 "Let the viewer see the real you and use your webcam To personalize the experience. "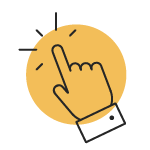 Take your customers straight to the " buy now " button with interactive content in your video.