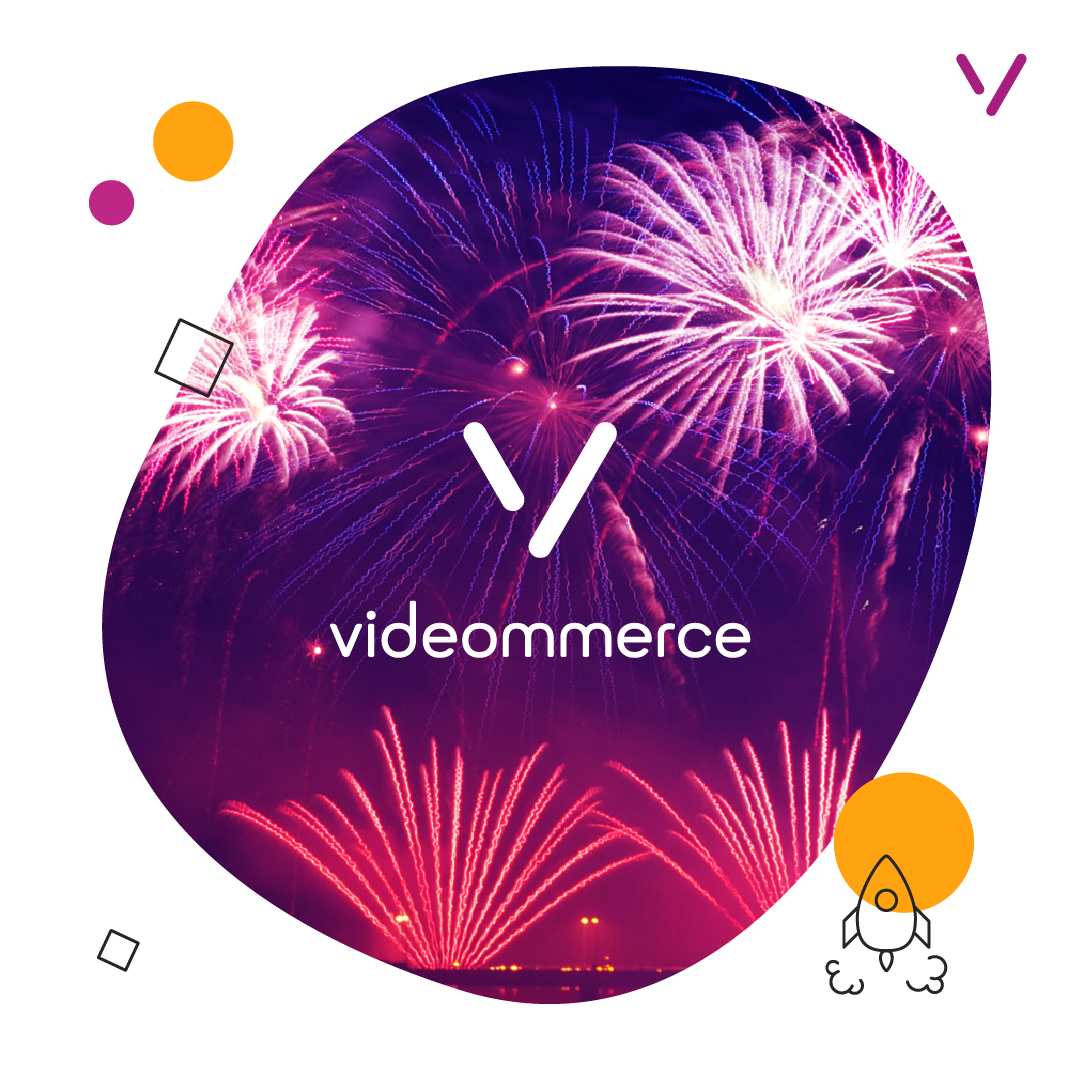 Welcome to Videommerce!
Today is one of the greatest days for an entrepreneur. It's a day where I'm filled with incredible excitement, the day we start with Videommerce, an app that helps founders, marketers, sales reps integrate video to increase sales, onboard new customers and turn them into lifelong fans.
We spent the last months finishing up and perfecting countless elements, and there's definitely more work ahead for us.
What's the best part about all this and how can we help you grow your business?
Reduce the language barrier.
Showcase created videos in the customer native language. We'll automatically translate the video content and adjust the version to the viewer's language. That way, you'll convince your customers to make the purchase faster by giving them the opportunity to understand right away how to solve their problems in their native language.
Give your clients what they want
Split the video into chapters using the video menu, add interactive hotspots/buttons directing the customer's attention to the content that they're searching for and need. Thanks to the interactivity in the video, you will extend the time spent viewing a video, which gives you a great chance to tell your story in a more interesting way, ultimately accelerating the decision to build a closer relationship with you.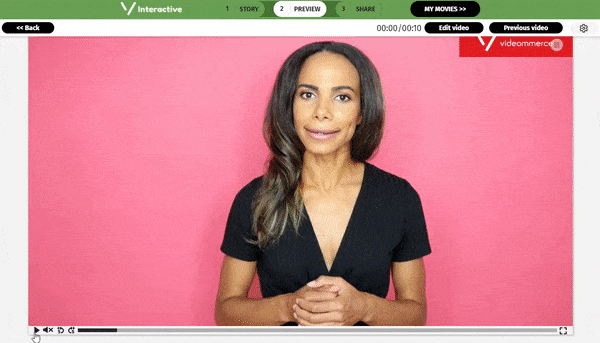 Give yourself control
Bring your ideas to life. You no longer have to tell a freelancer, agency or colleague on how you want your video to look. Take control over every aspect of your video including how long the text should be, which social media channel you want to add your video, what to ask your client, which a/b tests to do, and how to validate ideas and prototypes in the video. Be the director of your ideas, just like in your favorite movie.
Phew…I'm out of breath 🙂
You can experience this form of two-way communication with your customers for free. I'm sure they'll love you for it 🙂
You're all invited to the Videommerce launch and I would like to kindly ask you for your feedback on how our app is working for you on a daily basis.
Thanks and looking forward to talking to you soon!
-Adam
Get started for free!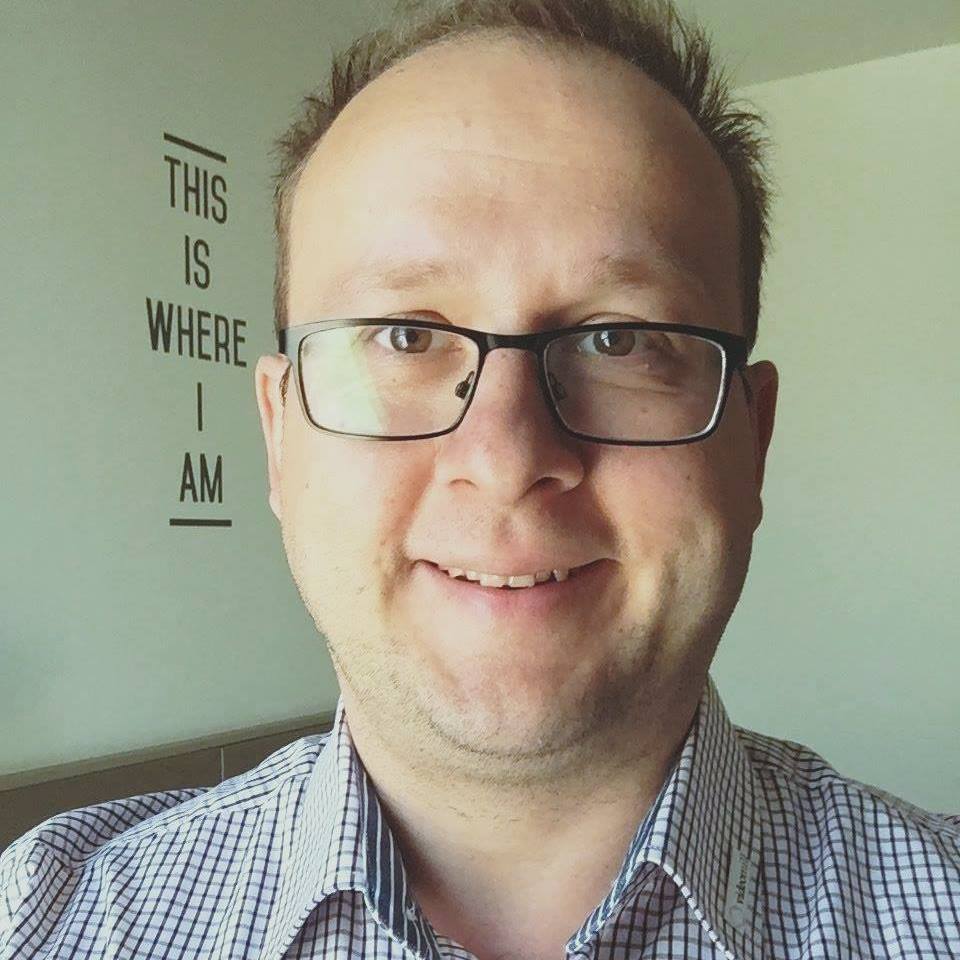 ---