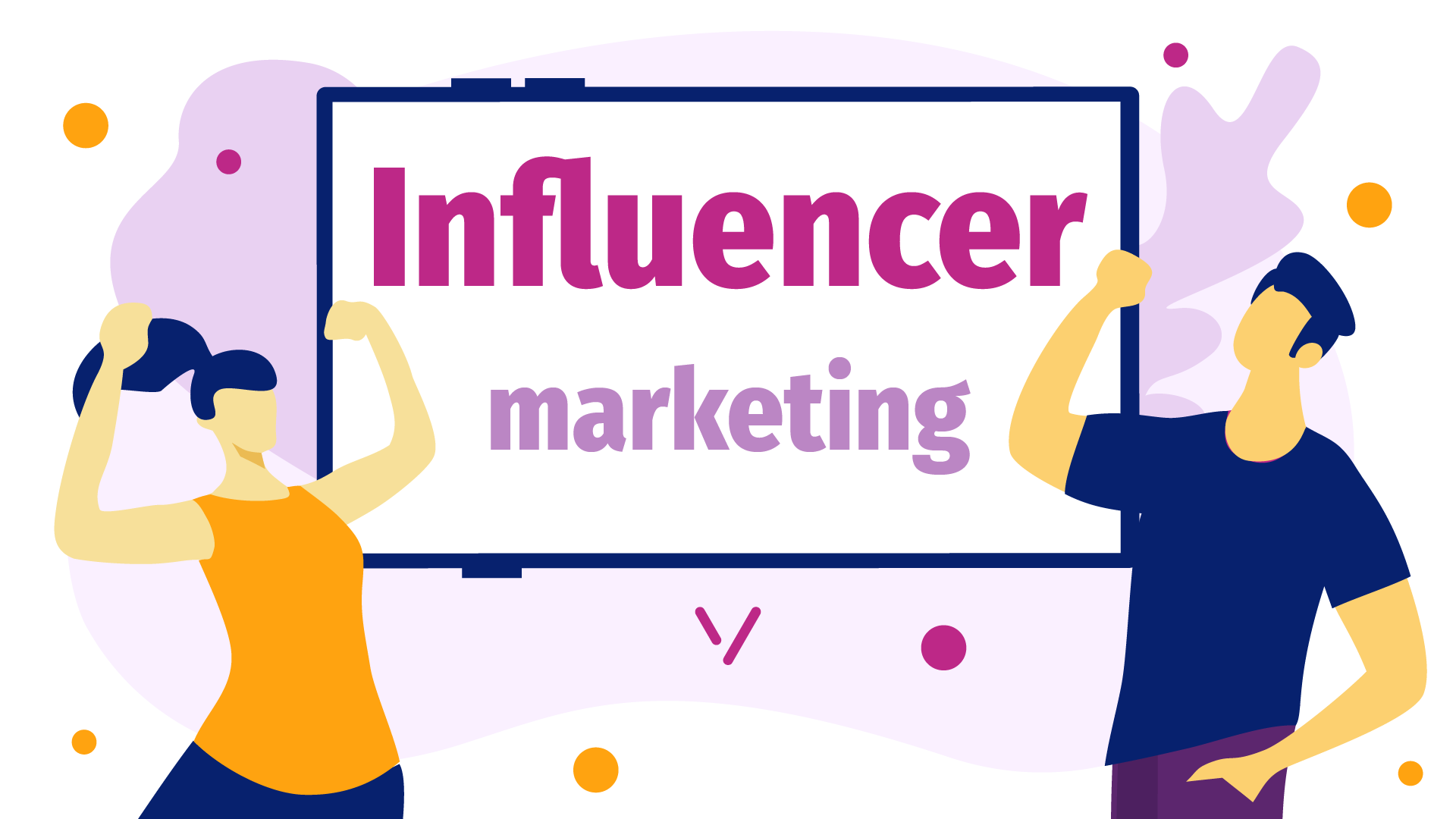 Influencers and Marketing
Whether you like it or not, today's influencers affect the market. And in 2020, you'd be smart to consider influencers as part of your digital marketing strategy if you're looking to grow your brand. The industry is booming more than ever and it's only going to get bigger in the coming years.
Influencer marketing is expected to become a $10 billion industry by 2020

Source: Review42
In this article, I'll help you understand what influencer marketing is all about. But first…
Who are they?
Whenever anybody asks the question "What is an influencer" I often hesitate to answer right away. In a nutshell, it's a person that affects purchasing decisions of others based on their popularity and position in life.
There are numerous types of influencers and the one's that you most likely have come across are of the social media kind. They build their reputation around knowledge on a specific subject. So they'll make posts and generate an audience based on that.
49% of customers admit they listen to influencers.

Source: Digital Marketing Institute
The reason why brands love influencers? They encourage their audience and followers to buy their products and more! And this is what influencer marketing is all about.
Nano vs Micro
These two terms are often used when comparing the type of model an influencer offers. Simply put, micro-influencers have far less followers than their nano counterpart but make up with their high engagement rate.
84% of businesses intend to work with social media personalities for their next campaigns

Source: Tribe
How does this work? Audience and customer loyalty. Because they've had less people to connect with, they focused on building meaningful and strong relationships with their current audience ( Check out: Reach and Impressions). This is what it's all about today.
Additionally, micro-influencers are far more affordable for up and coming businesses. Celebrities are looking to cash in for their advertising and not everyone has the big bucks when starting out. In the long run it'd be wise to invest in micro-influencers.
The biggest thing to note between the two is that nano focuses on a specific subject. They are experts in a specialized field. Although might not have a lot of followers ( like Micro) but they'll be helpful for businesses looking to focus on a specific field. They are affordable but they also don't have a big following. If you're a niche brand however, don't shy away from these type of influencers!
What about celebrities?
It all started with celebrities endorsing and promoting their favorite products to make an emotional sale.
What we know now is that it really doesn't take a celebrity to sell anything. You need to be able to simply…influence peoples decisions! It's an art form to say the last. And in 2020 brands are beginning to understand this. The best ROI will be once you find a passionate person who is happy to promote your product in an authentic way. Once these two aspects align, you're in for a treat!
Values are important
There are a lot of influencer trends to pay attention to and one of them is values. Data shows that today, consumers are making purchase decisions based on their values. Whether it's the topic of climate change or progressive movements in society, consumers want their brands to reflect their values.
87% of people admit they've made a purchase because an influencer prompted them to

Source: SocialMediaToday
Because of this, creators have used positive values as the main part of their campaigns. This build brand trust in the long run and both parties have an opportunity to showcase their good nature. Trust by your audience means that more people will spread the word about what you're all about!
Of course there are always risks when you're associating yourself with an influencer who backs a certain movement for brands. This can jeopardize brand reptuations. When aligning yourself with an influencer, make sure to do enough research about the individual so that your brand doesn't suffer later.
Video Content
If you've kept up with my articles thus far, you've noticed a pattern. I love video and what it can do for your business. It's effective and reliable, it gets the job done!
Video is already booming ( Here's why: Video in 2020 ) and that's why you've probably taken the necessary steps to apply it to your marketing strategy. It's no different in the influencer world. Influencers naturally already utilize video into their campaigns.
Videos attach 300% more traffic and help to nurture leads

Source: MarketingSHerpa
It's done through product demos, reviews even live streams! The best part about this is that it allows influencers to highlight and talk about their favorite products while driving a wider audience to them, by way of video.
And if you need the tools…
I've got you covered as well. There's a chance you might be an up and coming influencer and as we all know, starting out isn't easy. Nobody said it would be however. Luckily for you, I've got some video tools for you to help you ease the journey.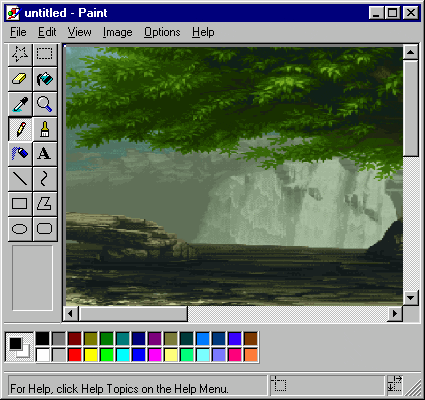 Videommerce is an all-in-one video editor and more to satisfy your inner creator needs. There's hundreds of templates to choose from should you need it and all the tools to produce quality video content. I'm talking dynamic personalization, narration and even interactivity! The best part? It's completely free to start, give it a try. You've got nothing to loose. And if you do manage to start creating some cool stuff, leave us a comment below!
Influencer Competition
See the thing is, in 2020, infleuncers don't like being called…influencers. There's a certain negative connotation associated with it nowdays on social media. Slowly but surely, "creator" is catching on and replacing the marketing model. Influencers, I mean creators want to be respected for their work and hence the change.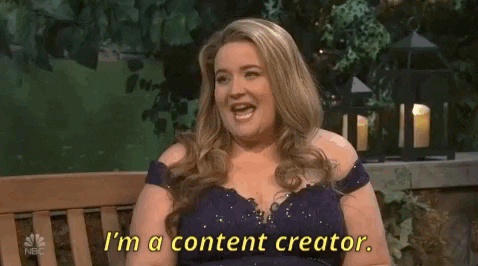 Which leads us to…
With the term being dropped, creators are finding new ways to be paid for their content, without having to rely on paid sponsorships. This also means greater competition as the number of creators increases.
90% of marketers say their influencer marketing ROI is equal to or better than the ROI of their other marketing initiatives

Source: BigCommerce
Whether it's affiliate marketing, sponsorships and more, creators go where the money is. Same goes for brands, you're looking to grow your ROI and stand out as a business right?
COVID and Influencer Marketing
During this pandemic, everyone's experienced the ups and downs of this unfortunate event, 2020 hasn't been easy.
86% of social media consumers would still recommend influencer marketing as a means of marketing products, even during this crisis

Source: The Shelf
Taking influencer marketing into account, it's proven to be an essential aspect of businesses strategy. Yes it's true, some countries are easing out of lockdown while some are staying cautious. But one thing is for sure, consumers have been shopping far more online. Being reliant on the internet to provide them with the knowledge they need to get what they want.
Remember how I mentioned providing an authentic experience is key? This is especially true in the world that we live. Now more than ever people are peaking into the personal lives of influencers and building stronger connections as a result.
Some companies were left in the snow, unable to shoot for months which meant that influencers had to fill in that void, and to our surprise it worked tremendously well.
Balance
COVID has changed all of our lives in some way or another. The marketing field felt a jolt and was in many ways held together by this new wave of digital marketing. But there's a certain balance to be maintained when all said and done. Not all creators will be good at this but be on the lookout for the ones that are. Today's influencers could prove quite useful for long-term marketing plans.
Takeaways
Influencer collaborations with brands will play an important role in your business growth. Whether you want to be called an Influencer or a creator, one thing is for sure, brands are smart to utilize this new way of marketing and engage with their audiences across all channels.
The number of influencers is only growing and while it may be hard to choose which one is best for you, you've now got a guide to help you! Remember to find people with similar interests as your brand. Businesses are starting to open up and
---