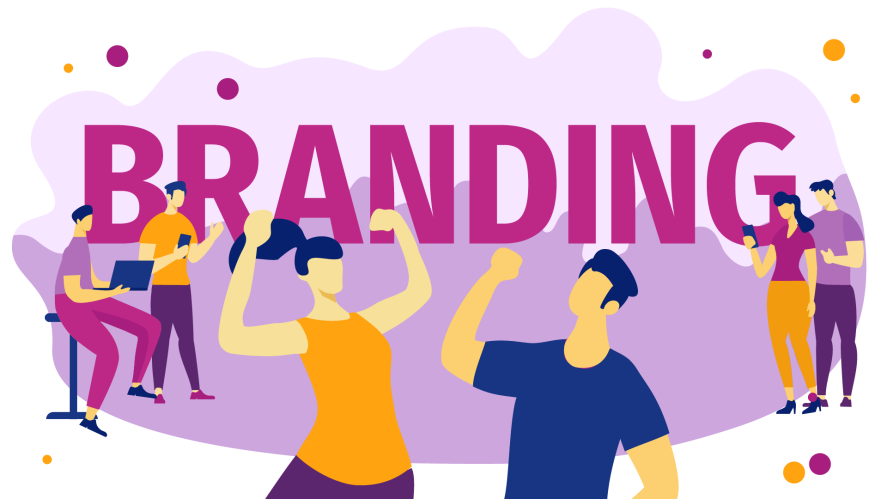 Branding in 2020
It feels as if we just started this year and it's already coming to an end. Brands of all sizes and shapes are feeling the effect this year has had on them. What can we expect from brands as the year comes to a close?
Let's discuss trends and practices that brands should be implementing if they want to stay relevant. Today it's all about keeping up with the changes, and 2020 has definitely had plenty of them.
Catching Up
Brands have been going through incredible changes for decades. That's perfectly normal right? You need to adapt to the times, trends and demands of the consumers. There's been many incredible attempts and some spectacular failures. From print on billboards to ultimately embracing the digital age, there's a lot that's happened up until now.
Today it's all about adjusting your SEO ( Speaking of the future: Voice SEO) , social media channels and other marketing tactics to keep up with the demand. The internet simply revolutionized the ways things are done and ultimately, it created the grounds for small businesses to become even bigger, far more quicker.
Trends
Technology is actively influencing the way brands are connecting with their audiences. As mentioned previously, today's generation ( Find out more : Generation Z Marketing ) expects to get things immediately and with quality results.
Which is why there's such a big focus on personalization during this digital age. Coupled with an authentic experience and you've got a recipe that's sure to take your brand to incredible places. Let's talk about other trends that your brand could benefit from.
Social Media Awareness
Society is starting to pick up on the fact that we're simply addicted to our social media channels. Don't worry, the solution isn't simply to rid your business of social media channels. The impact that social media is having on our brains is becoming mainstream which means your approach should also adapt.
People are regularly taking breaks from tech in general to promote a sense of mental stability and wellness. And so what does this mean for digital marketers? Once thing is for sure, less people will be engaged because of this movement which means your content should have a greater impact. You've got less time and more attention to grab, take this as a new challenge to conquer. One thing that helps grabs attention quickly is definitely…
Video!
It's simply the content king. I know it, you know, your grandpa knows it. Video allows us to tell our incredible stories while at the same time engaging the viewer, it's effective!
Viewers retain 95% of a message when they watch it in a video, compared to 10% when reading it in text

Source: Insivia
Businesses have finally woken up to the magic of video and are integrating it as part of their digital marketing strategy. Whether you're using video to bring in new leads using onboarding or creating stunning product reviews to drive sales, there's plenty of ways to utilize video.
Something for the road
And if you aren't creating video content yourself, this is where Videommerce comes in. It's a little gift for you for being so patient and taking the time to read this article up to this point. So what is it? Well here's a little video to get you excited.
It's an all-in-one video platform to get you a running start should you need it. The best part, it's completely free to start. Features? Well where do I begin. How about hundred of templates to help you get started no matter which industry you're in. Edit uploaded videos and turn them into masterpieces with interactive elements and more! The thing is, I could go on about how neat Videommerce is, let's save each other some time and just try it for yourself, let us know how your experience is! Okay let's get back on track!
Privacy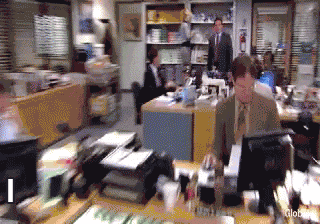 There's a lot of headlines in the news relating to digital privacy and people are starting to take notice. Which means you should also take notice as it's your job to provide a safe environment for your customers and audience! Protecting your base is huge ( Here's more on that: Top 4 Consumer Privacy Trends ) and you need to go beyond the bare minimum to create a trusting environment. Data protection could make or break your business, don't neglect it in any way! Which leads us to…
Authenticity
Be human. What a way to start a sentence right? Today that's taken for granted unfortunately. People are in such a hurry to make a sale that they forget a crucial aspect of what brings us together, our human spirit. What authenticity means for your brand is to simply stop using tactics that scream " I'm here to only sell you something! " . It's a little bit like that moment above where I recommended you try Videommerce, it seems like an ad right? The thing is, I would never recommend something that I didn't truly believe in but it's hard to take my word for it ( which is why I still want you to try it yourself ). Bring in an organic feel and you'll be surprised at how many people will come back for more!
Quality Content
Anybody can slap on a picture of a magnificent landscape and claim they're good to go. The truth is, today it takes far more than a shiny and fancy website to stand out as a business.
High Quality content is all about content that reflects your brands message. It's about staying true to what you're all about while at the same time staying consistent. And once you've established what makes your content work, you can slap that on across all of your favorite social media channels. You'll at the same time build an incredible reputation as your content will work it's magic, creating paths towards backlinks and more!
Less IS more!
You've heard the saying before but never really knew how to apply it? It's kind of like adding salt to your favorite meal, you know it's delicious but that one shake of salt will top it off. But you also know that too much of that salt can also ruin your creation.
So don't overdue it with the call to actions everywhere, create a journey worth taking. In fact, it's always a good idea to put yourself in the shoes of the customer. Imagine visiting your website in an objective way (if possible) and see if you aren't too distracted by anything that seems out of place. A natural flow should be present, and it's up to you to create that.
In Conclusion…
If you're a brand that's looking to stand out, you know what it means to adjust to the times. The thing is, times are constantly changing, more than ever lately. Trends come and go, and so do brands. Stay focused and pay attention because ultimately what will keep you afloat is the way you ride the digital wave.
Be a brand people can trust and build incredible connections and you'll be surprised how far you'll go. Good luck!
---