Videommerce jest zasilany przez firmę VideoMill, która została założona w 2013 roku.
Nasza początkowa miłość do wideo w końcu przekształciła się w nowe sposoby jego implementacji. Doprowadziło to do fascynacji personalizacją wideo. Często marki są właśnie marką. Stało się jasne, że skupiając się na personalizacji, pozwolimy Videomerce stać się bardziej ludzkim. Przekracza to wszystkie aspekty naszych celów związanych z tym projektem.
Wykorzystując opracowaną przez nas innowacyjną technologię personalizacji wideo w czasie rzeczywistym, dopasowujemy promowane oferty do potrzeb i oczekiwań konsumenta. Dzięki temu wystarczy kilka kliknięć, aby w kilka minut stworzyć tysiące wysokiej jakości i profesjonalnych filmów!
Nie można zaprzeczyć, że wideo jest królem w dzisiejszym świecie marketingu cyfrowego. Wykorzystajmy to w pełni, razem
Videomerce na całym świecie...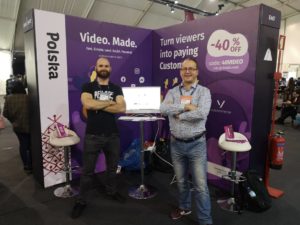 Spreading the word at Web Summit 2019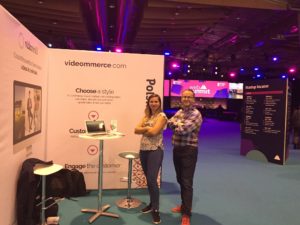 Web Summit 2018 here we come!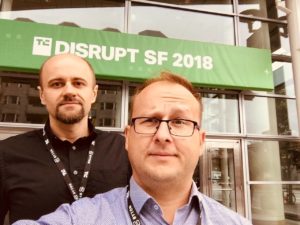 TechCrunch 2018! Let's do this!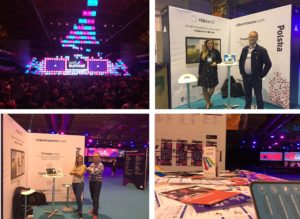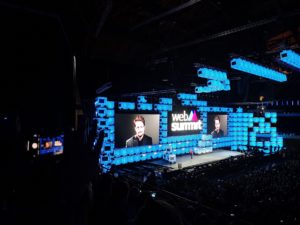 Edward on the big screen! Web Summit 2019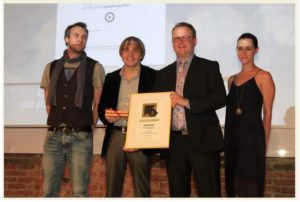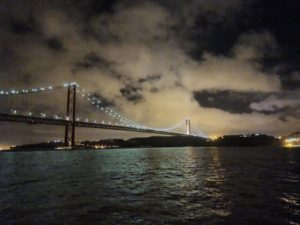 Ponte 25 de abril looking beautiful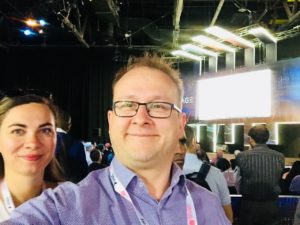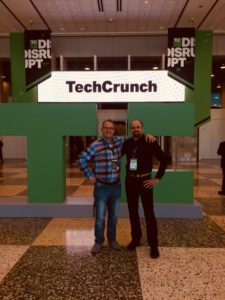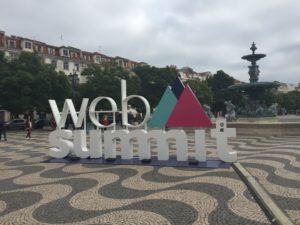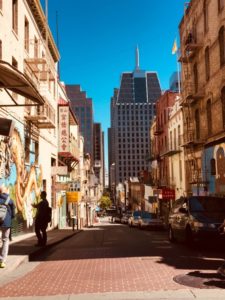 Chinatown in San Fran! What a sight!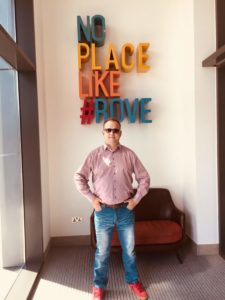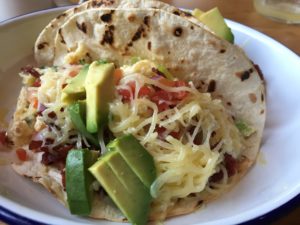 Jako firma stale się rozwijamy i ewoluujemy. Od początku naszej działalności w 2013 roku w ramach KnowledgeHub współpracowaliśmy z ponad 130 specjalistami od marketingu cyfrowego. Naszym celem jako firmy personalizacyjnej i produkcyjnej jest zaangażowanie i dotarcie do naszych widzów dzięki spersonalizowanej narracji wideo.