Share your story
Let us show you how you can create personalized videos that reflect your customers needs, in no time! Effortless, quick and effective!
Register for free
Get a demo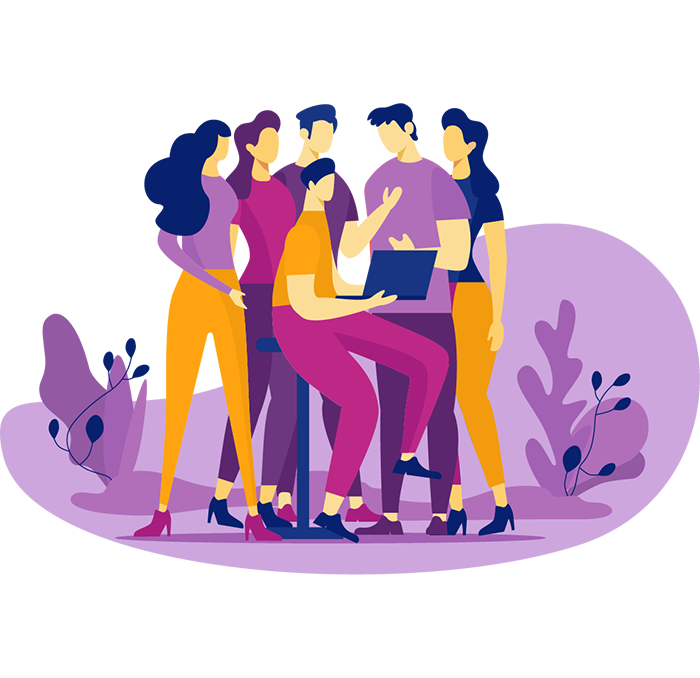 100% Free!
We offer a free plan to help you get an idea of how our tools work! You've got nothing to lose, and a lot more to gain!
Register for free
Watch tutorial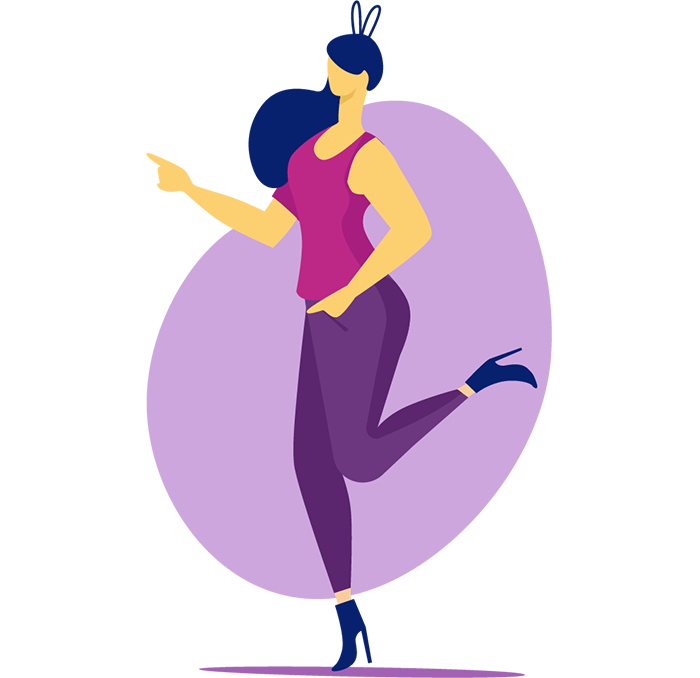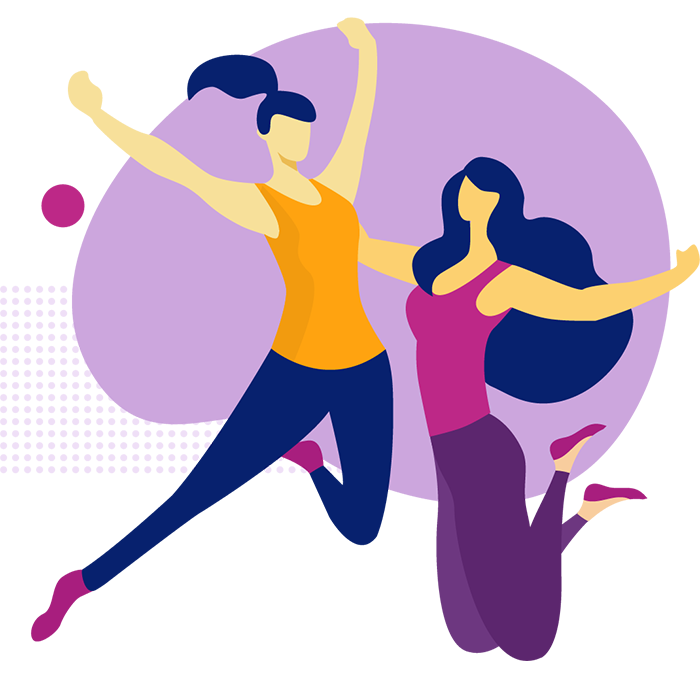 Ready to Use Presets
You'll begin your journey by selecting from a wide range of templates. Depending on whether you're a small business, e-commerce, or a travel agency and beyond, our templates are designed just for you!

Personalize Your Videos
Once you've decided on a template, it's time to make your video stand out. Whether it's text or photos, you'll be able to spice it up and keep your videos authentic!

Pre-recorded Voice-Overs
Our built-in audio algorithm is designed to adapt to the content that you've uploaded to almost 10,000 pre-recorded voice-over narrations. You'll be able to add that personal touch needed to make your story stand out. Whoa!

Increase CTR
Consuers are 27x more likely to click on an online video ad than a standard banner. Whoa!

Time-Saver
Our tools provide a quick and reliable way to create eye-catching videos, in minutes!

Boost Engagement
A/B testing helps you target your audience effectively.

Drive Sales
64% of consumers make a purchase after watching branded social videos (tubularinsights).