CREATE AMAZING
INTERACTIVE VIDEOS
INTERACTIVE IMAGES
VIDEO USING GOOGLE SLIDES
MARKETING VIDEOS
ECOMMERCE VIDEOS
ANIMATED VIDEOS
PRODUCT VIDEOS
SOCIAL VIDEOS
EMAIL SIGNATURES
YOUTUBE VIDEOS
INNSTAGRAM VIDEOS
TWITTER VIDEOS
FACEBOOK VIDEOS
TIKTOK VIDEOS
FROM ONE DASHBOARD!
Limited time offer $199 annual deal
was $1188, that's over 83% off!

Stop switching between 15+ tools Start managing your customers engagement and grow your business with video using just one platform!
Co-founder and CEO ofInc.
Tom Tomasz
Here's what's waiting for you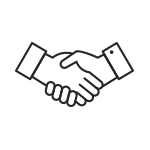 Incredible Engagement
Interactive content gains two times more engagement than static content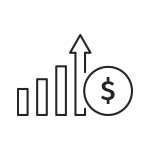 Increase Sales
63% of marketers said they use interactive content to educate their audience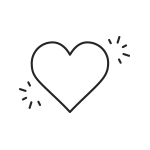 Quality Leads
Interactive content generates twice as many conversions as passive content
Uplift your video content to the next level
Pay Once…Create Unlimited Videos Forever!
Save thousands, earn more naturally
Big collaborations with incredible results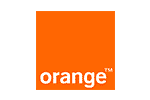 Forget Spending Big Bucks On Outdated Video Apps… Videommerce is the ONLY Video Platform You Need…
Create videos in minutes and sell on platforms like Fiverr, upwork, Freelancer, Online Platforms and to Local Business – keep 100% of the profits!
Limited time offer $199 annual deal, WAS $1188
Join our Activation program and get a refund of $100. Click here to get more details about the program.
So, instead of paying $1188, or $199 or $75 monthly
Get our One Year Deal for only $99 with the Activation Program. Cancel anytime!
Save $1089 for being an active content creator with Videommerce.

Hundreds of Ready-To-Use Templates:
From All The Hottest Topics & Designs Suitable For Every Business.

Videos For All Marketing Goals:
Animated, Ecommerce or any other type of video inside ONE platform.

Unlimited Video Renders:
No Limits for paid subscription

720P HD Video Renders:
To WOW Your Audience Like Never Before.

Videos In All Shapes & Dimensions:
Vertical, Square, Landscape and Rectangle videos made easy.

Multi-Lingual Support:
Create Videos In Any Language To Attract Global Audiences.

Copyright-Free Video:
Image & Music Library To Save Thousands in Fees!

Commercial License Included:
Sell Videos To Clients Online & Offline To Maximize Revenues.
Everything you can do with our platform.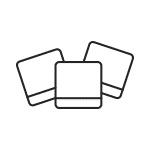 Create
Easy-to-use templates and backgrounds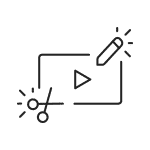 Edit
Add photos, text, music and more!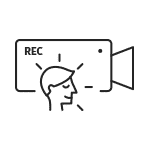 Record yourself
Use your webcam and get personal!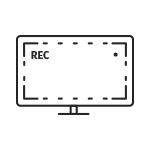 Capture screen
Guide your customers using your screen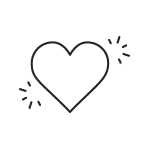 Video Translate
Translate your videos into your native language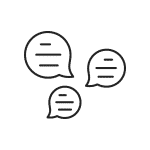 Transcribe
Transcribe your audio and video on the fly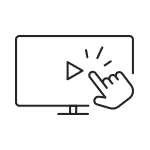 Live preview
Instant preview of your work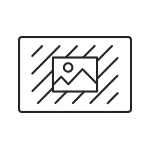 300+ Backgrounds
Lots of dynamic and static video backgrounds to choose from
Trim & Crop
Adjust your videos to your liking.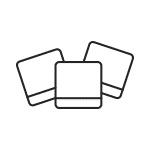 Full HD
Export in full hd (1080p)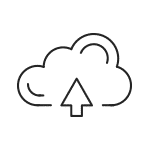 Upload your content
Upload and fine tune your videos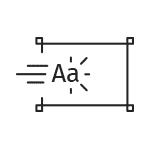 Animate Text
Animate your text in various ways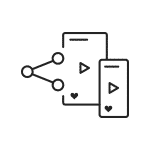 Share
Engage the social media world with your content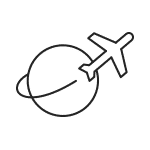 Publish
Embed your masterpieces.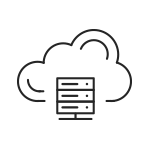 Host
Capture a worldwide audience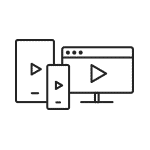 Advertise
Be seen everywhere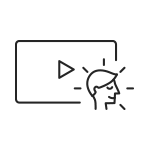 Personalize
A personal touch goes a long way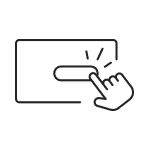 Interact
Make your videos fun and clickable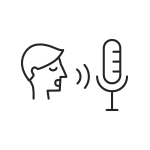 Voice Narration
Add depth to your story with your voice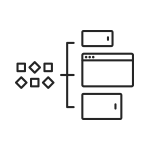 Adaptive streaming
Stream your content hassle free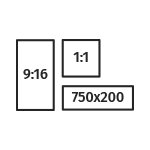 Reframe videos
Adjust and reuse your videos easily
By making your videos clickable and highlighting your Call-To-Action, you're already 95% ahead of the curve
* No credit card required
Limited time offer $199 annual deal
was $1188, that's over 83% off!