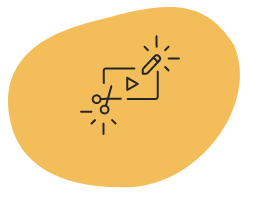 Twórz niesamowite filmy
Wykorzystaj nasze interaktywne studio wideo i zacznij tworzyć interaktywne, angażujące treści dla swoich klientów. Zdziwisz się, jak szybko i prosto jest zostać reżyserem.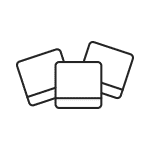 Pierwsze kroki
Skorzystaj z naszych szablonów, które pomogą Ci zbudować komunikat. Wybierz odpowiedni i zacznij dodawać zdjęcia, treści, animacje, klikalne buttony, to co przyciągnie wzrok i zaangażuje klienta.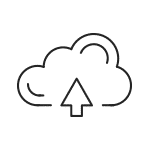 Zapisuj filmy
Filmy, które stworzyłeś, w każdej chwili będą mogły być przez Ciebie edytowane. Poprawiane, ulepszane, czy zmieniane - wszystkie funkcjonalności są do Twojej dyspozycji.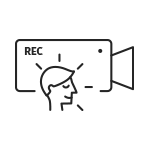 Nagraj siebie
Użyj swojej kamery internetowej, opowiedz o swoich produktach, czy usługach. To duża korzyść dla Ciebie i klienta, dająca osobistą gwarancję i zaufanie do marki.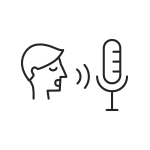 Narracja głosowa
Ponad 10 000 nagranych narracji głosowych do wyboru!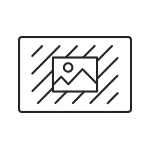 300 + Tła
Szeroka paleta dynamicznych i statycznych teł do wideo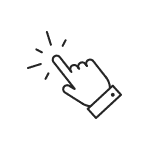 Klikalne przyciski
By Twój film był interaktywny i klikalny, podlinkuj buttony, pop-upy czy obrazki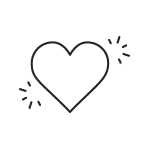 Tłumacz wideo
Przetłumacz filmy na język ojczysty Twoich klientów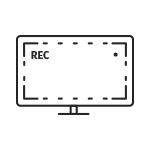 Zrzut ekranu
Z jego pomocą możesz łatwo poinstruować swoich klientów, krok po kroku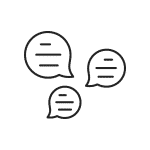 Transkrypcja
Możesz na bieżąco zapisać audio w wideo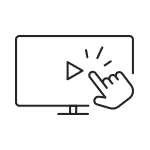 Podgląd na żywo
W czasie rzeczywistym masz podgląd swojej pracy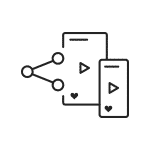 Siła w mediach społecznościowych
Udostępnij filmy w kanałach społecznościowych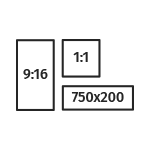 Formaty wideo
Łatwo dostosuj pierwotny format wideo do innych formatów w mediach społecznościowych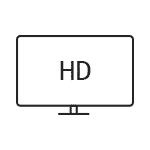 Full HD
Eksportuj filmy w pełnej rozdzielczości (1080p)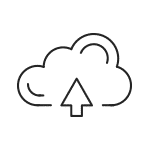 Wgraj wideo
By w każdej chwili móc je edytować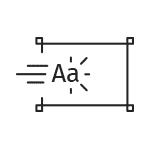 Animacja tekstu
Duży wybór stylów animacji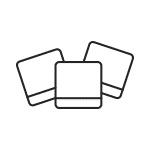 Szablony
Gotowe szablony pomogą Ci w stawianiu pierwszych kroków
Przycinanie
Masz za długi film? - przytnij go! Chcesz wyciąć fragment - nie ma problemu!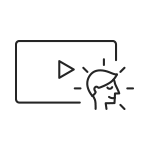 Personalizowane wideo
Dynamicznie umieść imię, lub inne spersonalizowane treści do swoich filmów