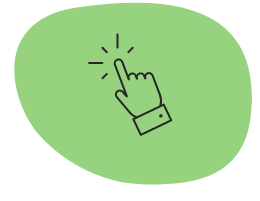 Enhance Your Videos
Adding interactive elements to your creations is easier than ever. Enrich your creations with product hotspots and more!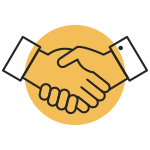 Stay in Touch
Add interactive content to your favorite social media channel and stay close to your audience.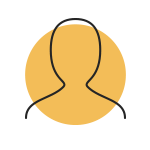 Attract your Audience
Mark your products with colorful hotspots to help catch the viewer's attention.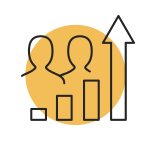 Increase Sales + ROI
Interactive content offers endless possibilities and has proven to take your business to new heights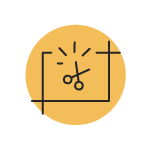 Clickable Areas
Make any area of your video clickable, shape and size to your liking.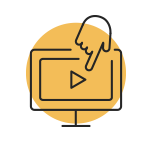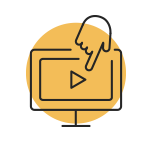 Interactive Hotspots
Grab your viewers attention with a fancy hotspot. Link to your desired destination!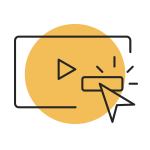 Clickable buttons
Make your video interactive and clickable with links.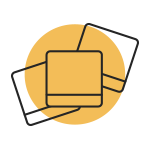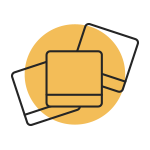 Popups
Create interactive popups within your videos and engage your viewers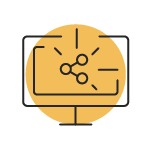 Social Media
Share directly to the social media world.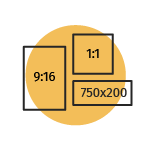 Formats & Ratios
All sizes for your videos supported.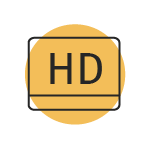 Full HD
Export in full hd (1080p)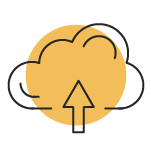 Upload your content
Upload and fine tune your videos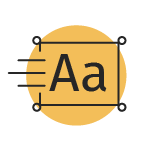 Animate Text
Animate your text in various ways