Are you looking to automate business processes with video?
Solve the 3 biggest problems facing businesses today immediately!
1. Video has entered the digital world and it's up to you to adapt to your audiences expectations everywhere! There's over 50 million content creators worldwide...
2. Each of them creates millions of different pieces of content in an effort to grab and keep attention, convey their business message, and stand out from the competition.
3. To stay relevant, and meet customer expectations you need to have access to a wide range of tools that will allow you to create quality and professional video content quickly, effectively and at a reasonable price.
That's 22 free tools to :
4. Show videos in a native language
7. Create a video from Google Slides
8. Run video presentations
9. Make video interactive ( clickable )
10. Design interactive video pathways
12. Analyze video metrics
15. Sell directly from your videos
16. Social media in your video
18. Images as an interactive video
21. Generate videos on the fly
22. Personalize video at scale
1. Translate your video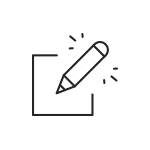 2. Transcribe your video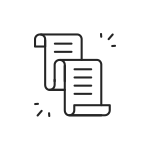 3. Add captions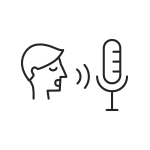 4. Show videos in a native language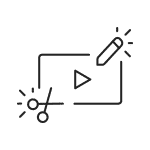 5. Create a video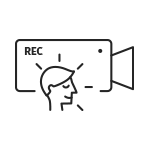 6. Record yourself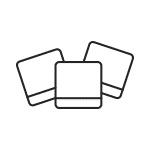 7. Create a video from Google Slides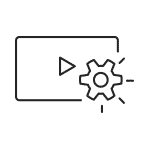 8. Run video presentations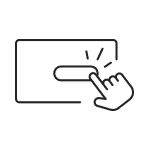 9. Make video interactive ( clickable )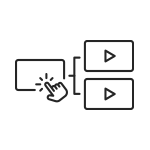 10. Design interactive video pathways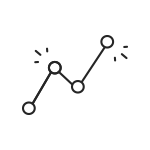 11. Analyze clickstreams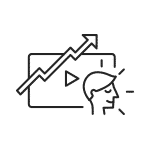 12. Analyze video metrics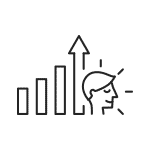 13. Track your audience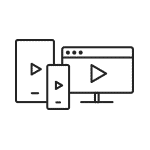 14. Generate Ads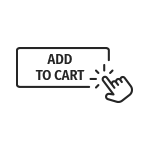 15. Sell directly from your videos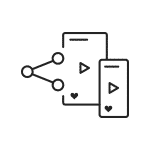 16. Social media in your video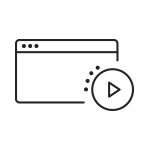 17. Menu in your video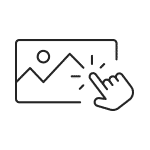 18. Images as an interactive video
19. Video SEO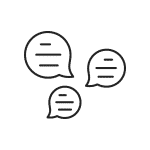 20. Personalize video
21. Generate videos on the fly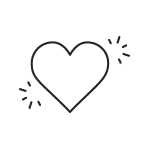 22. Personalize video at scale