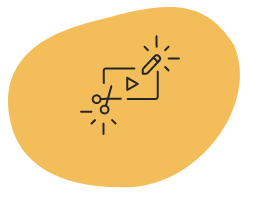 Create Amazing Videos
Use our interactive video studio to start churning out stunning and effective video content. There are many ways to get started and help you discover your inner designer.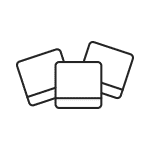 Start From Scratch
Use our professional templates to get a running start. Doesn't matter which industry, we've got you covered.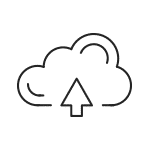 Upload Your Own
Edit videos you've already created and enhance the. Use all of our advanced features on your own videos!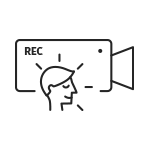 Get Started Immediately
Use your webcam right now and create an authentic experience! On the fly vlogging and beyond.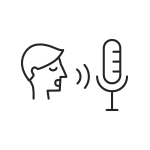 Voice narration
Over 10,000 pre-recorded voice narrations to choose from!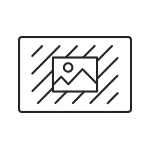 300+ Backgrounds
Lots of dynamic and static video backgrounds to choose from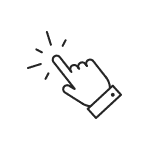 Clickable buttons
Make your video interactive and clickable with links.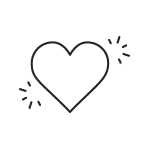 Video Translate
Translate your videos into your native language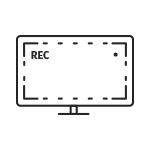 Capture screen
Guide your customers using your screen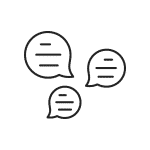 Transcribe
Transcribe your audio and video on the fly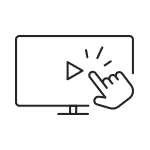 Live preview
Instant preview of your work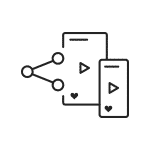 Share on Social Media
Share directly to the social media world.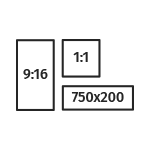 Formats & Ratios
All sizes for your videos supported.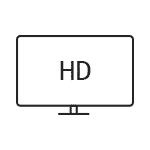 Full HD
Export in full hd (1080p)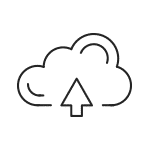 Upload your content
Upload and fine tune your videos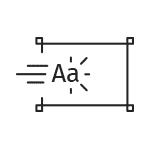 Animate Text
Animate your text in various ways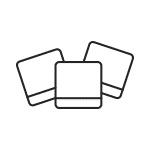 Templates
Ready-to-use templates to help you get started! Save time.
Trim & Crop
Adjust your videos to your liking.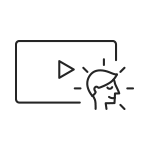 Personalized Video
Put your viewers name in your videos, dynamically!