An engaging customer experience goes a long way
Build an emotional connection with your audience. Create explainer videos that help resolve any questions a client may have. Interactive Explainer videos that outline the key benefits of your service.
This awesome video assistant helped in reducing bounce rate by 23%. Data gathering during form fill stage resulted in quality of collected leads by 50%. Inquiring about invoice forms and more increased the overall time spent on their website by 58%
63% said they use interactive content to educate their audience
Customer Satisfaction is determined by how effectively you engage your audience. By utilizing interactive technology, you give your audience the tools to save time and resolve their own problems.
Engage your audience and be there when it counts
Video Customer Service in SaaS
Video is perfect for solving problems. Customer having trouble with your product? Hit that record button immediately and send support videos. Build strong relationships and engage your viewers immediately
"79% of consumers would rather learn about a product through video than text"
Video Customer Service in SMB
Thank your customers immediately by recording a " Thank you " video. Build loyalty and keep your audience engaged! It takes just a few clicks to utilize your own webcam to get your message across. Don't keep them waiting.
"72% of customers will share a positive experience with 6 or more people. On the other hand, if a customer is not happy, 13% of them will share their experience with 15 or even more"
Build a complete video marketing journey
An All-in-one video creating and publishing platform that helps you build video relations with your audience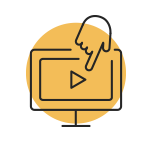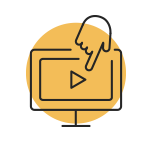 Interactive Hotspots
Grab your viewers attention with a fancy hotspot. Link to your desired destination!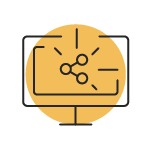 Social Media
Share directly to the social media world.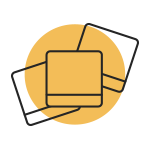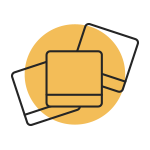 Popups
Create interactive popups within your videos and engage your viewers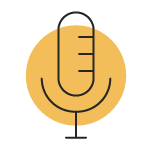 Voice narration
Over 10,000 pre-recorded voice narrations to choose from!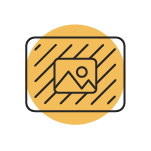 300+ Backgrounds
Lots of dynamic and static video backgrounds to choose from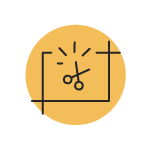 Clickable Areas
Make any area of your video clickable, shape and size to your liking.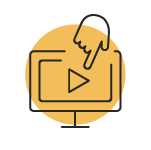 Live preview
Instant preview of your work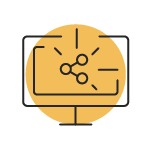 Share on Social Media
Share directly to the social media world.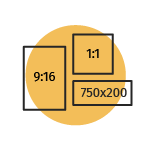 Formats & Ratios
All sizes for your videos supported.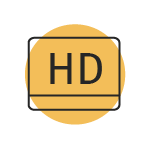 Full HD
Export in full hd (1080p)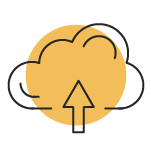 Upload your content
Upload and fine tune your videos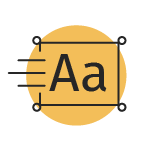 Animate Text
Animate your text in various ways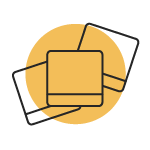 Templates
Ready-to-use templates to help you get started! Save time.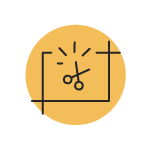 Trim & Crop
Adjust your videos to your liking.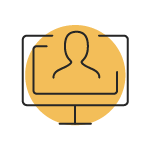 Personalized Video
Put your viewers name in your videos, dynamically!