Enhance the shopping experience
Show your clients your products like never before. By creating engaging and interactive videos to go along with your products, you give the customers choice in what they're interested in!
There's no better way to engage and convert clients while simultaneously increasing sales.
91% of shoppers prefer interactive content to visual content
Simplify your video marketing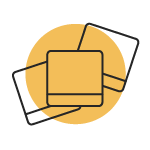 Video Creating
Save time and create videos using our awesome-to-use templates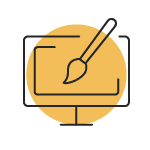 Take control of your videos and add photos, text, animation, VO, music. Works with uploaded video as well.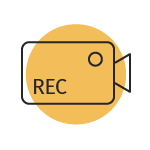 "Let the viewer see the real you and use your webcam To personalize the experience. "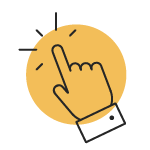 Take your customers straight to the " buy now " button with interactive content in your video.