Guide new visitors using an amazing onboarding experience!

Hey, let's talk about videommerce services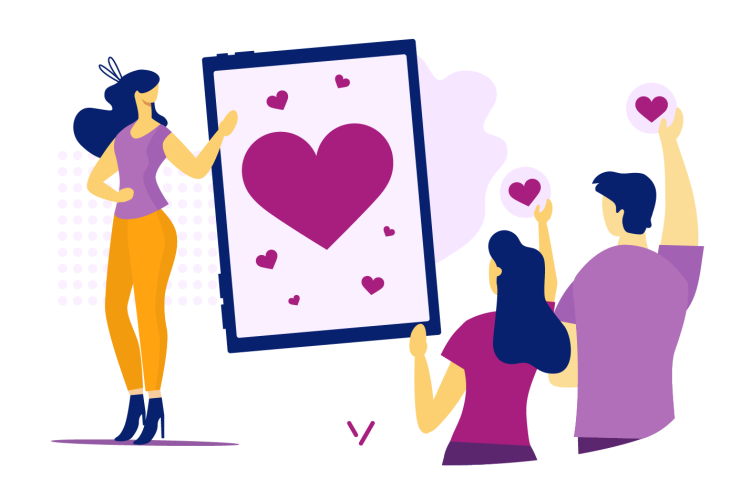 Most websites are often overwhelmed with information about your business, product or services.
Give knowledge immediately and save time to work on your empire.
8 our of 10 of consumers who have engaged with a chatbot report it as an overall positive customer experience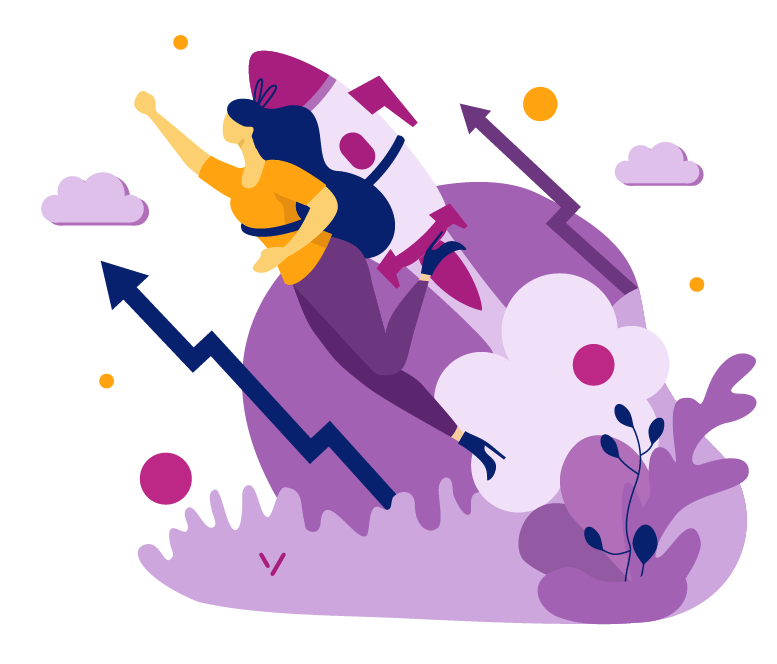 Endless Interactive Possibilities
A modern and effective way to convert users and keep them engaged in all aspects of your brand. Turn your content into clickable masterpieces.
Personalization Reimagined
Treat your customers like you treat your friends. Provide a unique experience for everyone by including personalized content along the sales journey.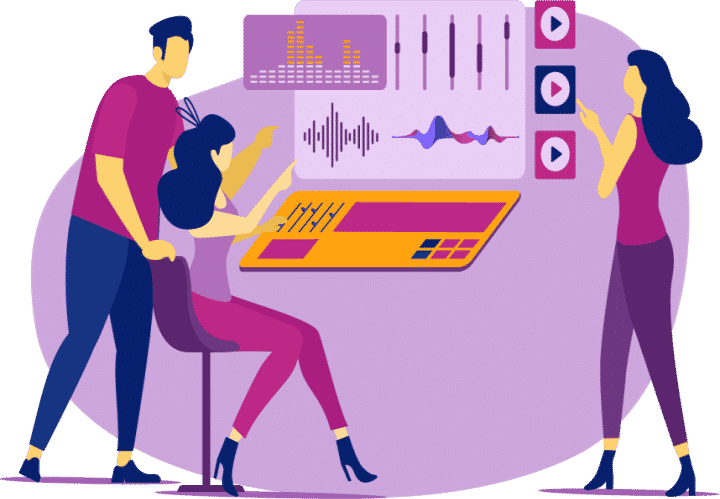 Add elements that help you stand out and grab your viewers attention. Countdowns to your latest sales, dynamic price changes, hours, day and more!