Market your brand with a purpose
Create memorable and eye catching content that leaves the viewer wanting more. Stand out in the sea of content and attract a wider audience while growing your ROI.
More than 300.000 personalized videos created for Orange Customers. Additionally, more than 44% of the viewer's watched all of the possible paths from start to finish multiple times.
Explain what you're all about. You're new to the game, stand out with interactive elements to tell your story. Help capture your audience attention with incredibly effectiveness. Use our record yourself function to introduce your brand.
"81% of SMBs used video in their marketing in 2019 — an increase from 63% in 2018"
Build a complete video marketing journey
An All-in-one video creating and publishing platform that helps you build video relations with your audience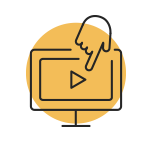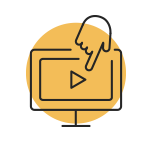 Interactive Hotspots
Grab your viewers attention with a fancy hotspot. Link to your desired destination!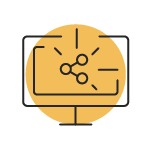 Social Media
Share directly to the social media world.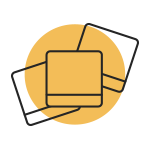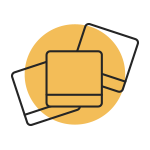 Popups
Create interactive popups within your videos and engage your viewers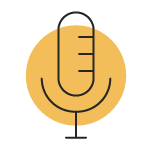 Voice narration
Over 10,000 pre-recorded voice narrations to choose from!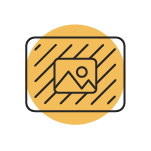 300+ Backgrounds
Lots of dynamic and static video backgrounds to choose from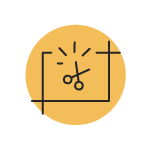 Clickable Areas
Make any area of your video clickable, shape and size to your liking.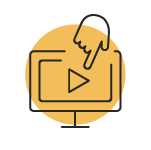 Live preview
Instant preview of your work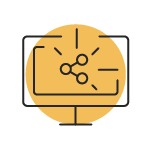 Share on Social Media
Share directly to the social media world.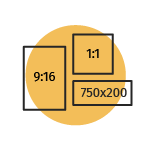 Formats & Ratios
All sizes for your videos supported.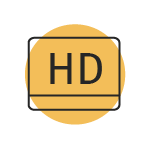 Full HD
Export in full hd (1080p)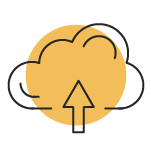 Upload your content
Upload and fine tune your videos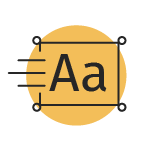 Animate Text
Animate your text in various ways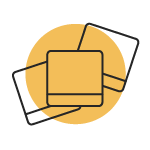 Templates
Ready-to-use templates to help you get started! Save time.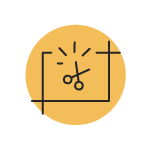 Trim & Crop
Adjust your videos to your liking.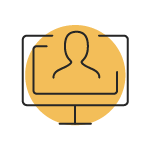 Personalized Video
Put your viewers name in your videos, dynamically!